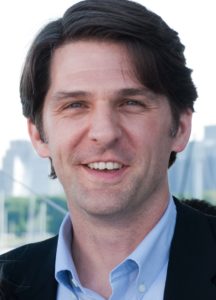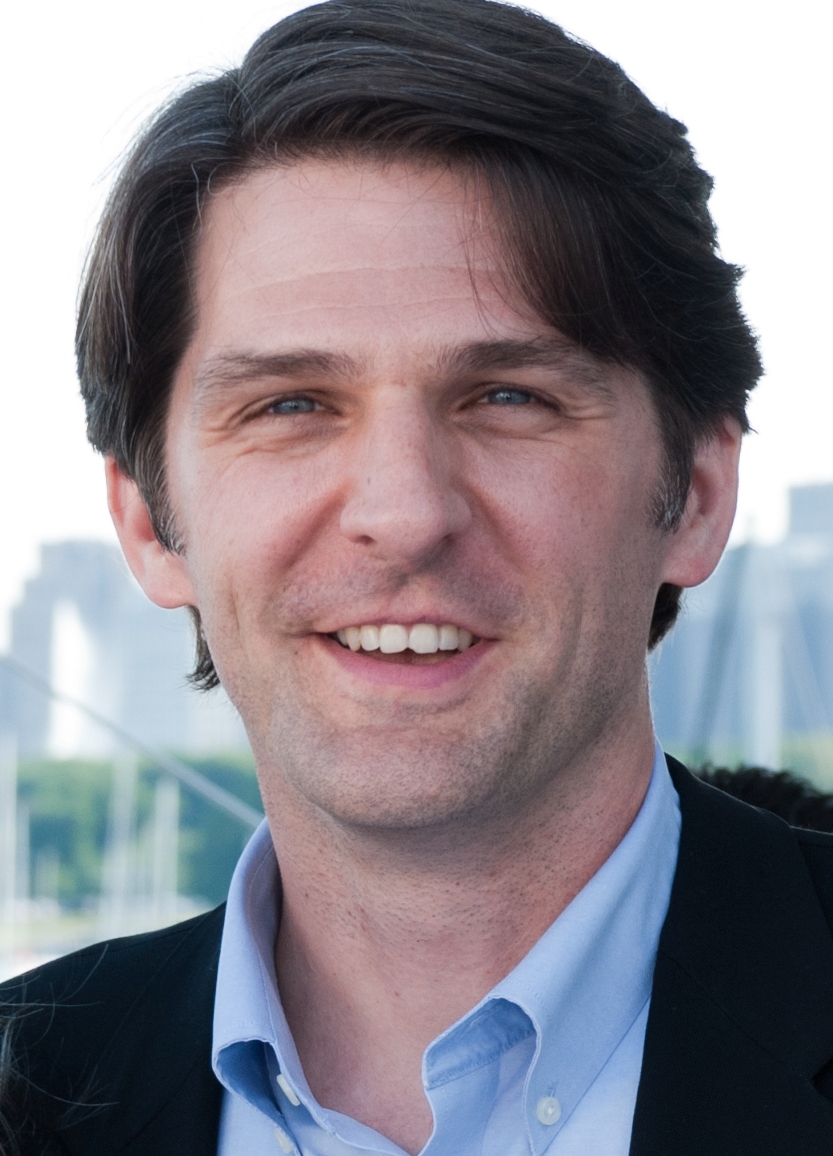 In my two decades of clean water work, the Great Lakes have never been a more powerful and compelling issue to people in our region than they are today.
From rallying to stop ill-considered policy decisions to bringing people together around clean water solutions, I'm proud of what we in the Great Lakes movement have achieved together.
When federal budget cuts threatened the existence of basic Great Lakes programs, it seemed like every elected official and resident of the region spoke out against what would have been a colossal mistake.
When legislation to unravel protections against invasive species came within a hair's breadth of passing Congress, thousands of Great Lakers answered with a resounding "No!" and dozens of Senators refused to pass the bill.
Leading also means getting real about threats to our water and bringing bold solutions to the table. In 2018, Michigan brought together Ohio, Wisconsin, Ontario, and the City of Chicago to get Illinois to finally begin considering new protections against Asian carp in the Des Plaines River. Additionally, Ohio Governor John Kasich finally put meaningful protections against agricultural runoff pollution in Lake Erie on the table.
The Alliance for the Great Lakes helped make these gains possible, and I'm excited to follow through on them in 2019 and well into the future.
But here's the thing: elected leadership follows local and personal leadership. When our decision makers make the right call, it's a reflection of thousands of people who are making it known that clean and safe water is something we will not give up on.
In 2018, we worked with community residents and partner organizations who are committed to making sure clean and safe water is part of the future of Chicago's southeast side. We convened a local leadership council of businesses, farmers, environmentalists, and elected officials in Green Bay to make measurable commitments that will bring clean water back to northeast Wisconsin. More than 14,000 volunteers removed more than 37,000 pounds of mostly plastic debris from Great Lakes beaches and waters. And, thousands of our supporters spoke out on Great Lakes issues, sending more than 22,500 letters to help secure critical clean water protections.
At the Alliance, we work every day to protect clean water by advancing real Great Lakes leadership — from supporting our amazing volunteers to emboldening our elected officials to do what is right. We can only do this because of your support and the thousands like you who have chosen to invest in our work. Thank you.
Sincerely,
Joel Brammeier
President & CEO