Blog
Toledo crisis a lesson in water's global importance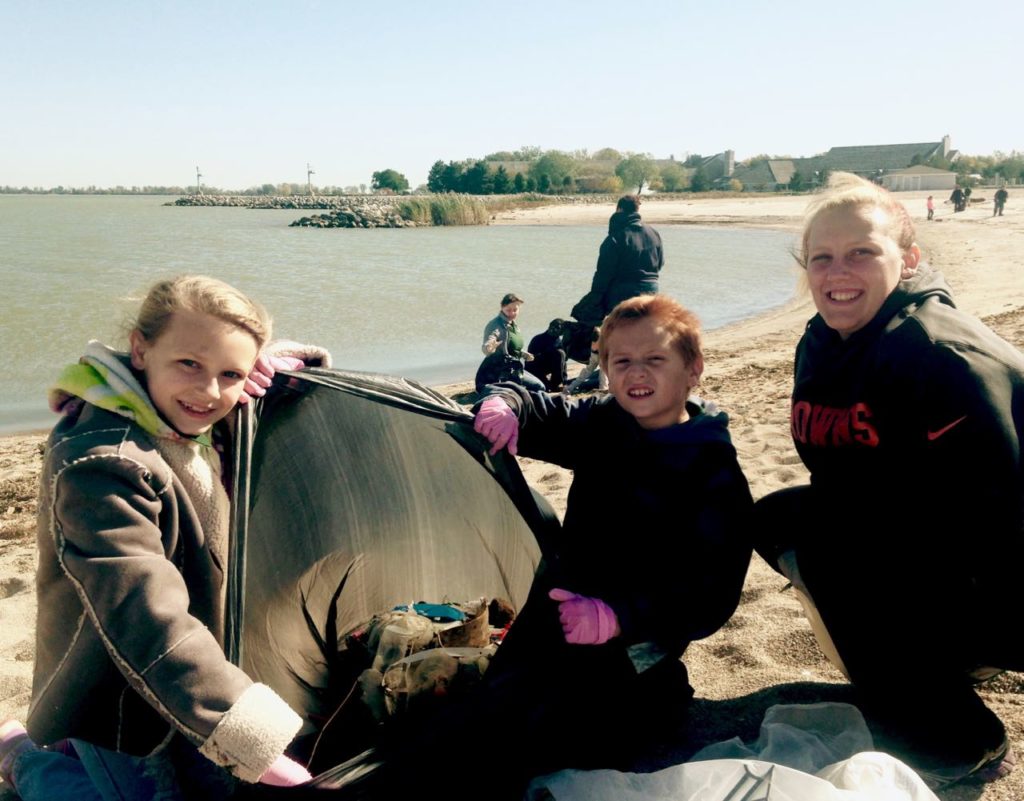 Trash on a remote beach in the Arctic. A well dug deep into the earth in a small village in India. A Lake Erie algae bloom so toxic it shut down the drinking water supply of a major U.S. city for nearly three days.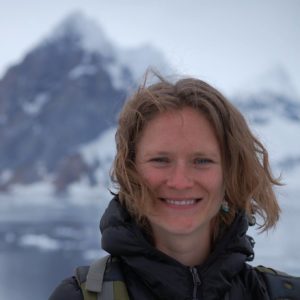 What do they all share? Laura Schetter, an environmental educator in Northwest Ohio, sees not only a connection, but also a way to teach students about how the Great Lakes intersect with the waters of the world.
Schetter's recent visits to an arid village in India that slakes its thirst from a single, closely guarded well, and to a remote, uninhabited Arctic shore littered with trash from far-flung places, both offered sobering lessons about how water intersects all our lives.
But there was an equally sobering lesson at home when, in August 2014, a toxic algae bloom in Lake Erie shut down the Toledo metro area's drinking water supply for 2½ days.
Schetter saw in her students a serious disconnect with what was behind the water crisis when some suggested that buying bottled water would solve the city's water woes.
"And not just my students," says Schetter, named a 2015 Grosvenor Teacher Fellow of National Geographic/Lindblad Expeditions. "Adults in my own hometown weren't making the connection that our drinking water comes from Lake Erie, and that what we do to our lawns and our farms is connected to our drinking water source."
That got her thinking that what her students really need to understand is that what we do here in the Great Lakes affects not only our drinking water, but drinking water all around the globe.
"Water knows no boundaries," she says. "It connects everywhere in the world."
Schetter in November launched H2yOu (www.h2youproject.com), a website hosting water stories from around the world as part of aproject designed to inspire conservation and raise awareness about the geographic and human connectedness of water.
The first story is about an Adopt-a-Beach™ cleanup at Lake Erie's Maumee Bay State Park, posted by fifth graders from Wildwood Environmental Academy of Maumee, Ohio. The connection is already there.
"I feel like I'm saving the whole world from pollution!" says student Te'Lir.