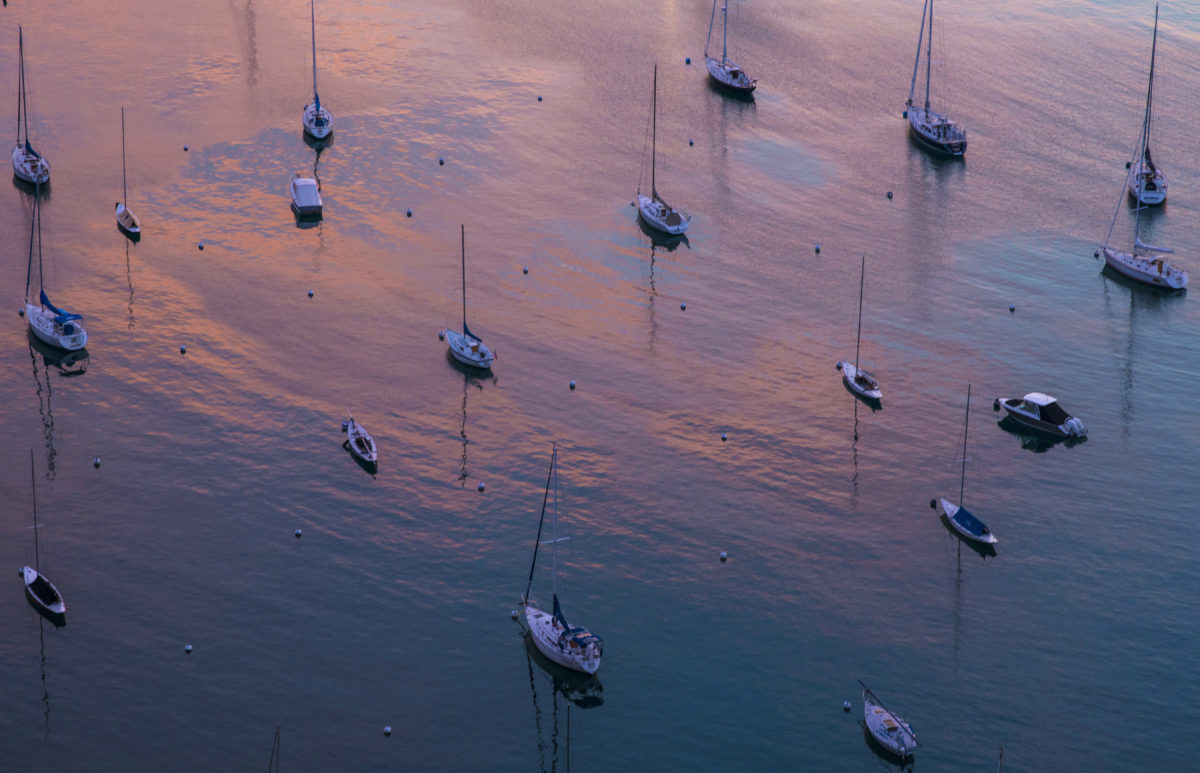 Chicago: Join us for the lakeside event of the season. The Great Blue Benefit will take place June 20, 6-9 p.m. CT.
The Alliance for the Great Lakes works to protect the Great Lakes for today and tomorrow.
We involve tens of thousands of people each year in advocacy, volunteering, education, and research to ensure the lakes are healthy and safe for all. Learn more about our campaigns and how you can get involved.