CELEBRATING YOUR SUCCESS
Stepping Up for the Great Lakes
Alliance Ambassadors Spread the Word About Helping the Great Lakes
The Great Lakes region is huge — home to nearly 40 million people. We need help connecting with all of those people and letting them know about issues facing the Great Lakes. So two years ago, the Alliance started a new kind of volunteer program: the Alliance Ambassadors.
Alliance Ambassadors are a team of volunteers trained to represent the Alliance for the Great Lakes. They learn how to speak about issues facing the lakes, give presentations on behalf of the Alliance, and speak with people at fun events like Pitchfork, Deschutes Street Festival, Jack Johnson concerts, and more!
We're grateful for the work Alliance Ambassadors do. Spreading the word and raising awareness for Great Lakes issues is the first step to solving the many problems facing them. All of our Ambassadors have different reasons for loving the Great Lakes. We spoke with Ambassador Robert O'Connor about what motivates him to volunteer.
Ambassador Profile: Robert O'Connor
Robert O'Connor wants people to know about the Great Lakes. That's why he became an Alliance for the Great Lakes Ambassador, representing the organization and spreading the word about Great Lakes issues at events across Chicago. An adventurer and author currently based in Chicago's Bridgeport neighborhood, he is fired up about protecting our water. The St. Paul, Minnesota native developed a deep connection to the lakes early in life. O'Connor witnessed the lakes first hand traveling extensively around the region from a young age, and had a brother who worked as a deckhand on a tallship sailing the Great Lakes.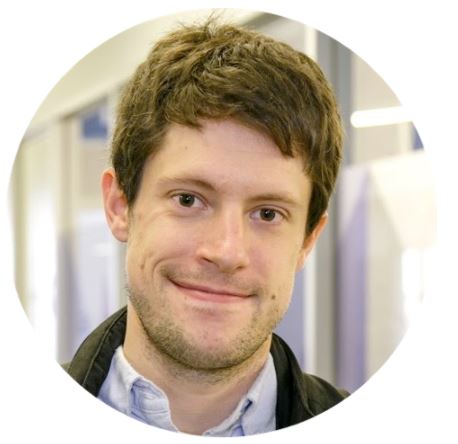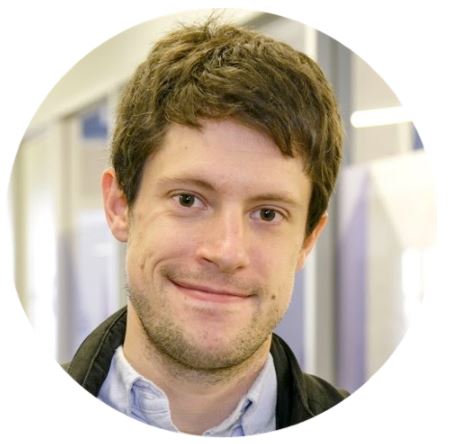 "I had always admired the Great Lakes, but from afar. Now I'm looking for ways to get up close and personal," O'Connor said, going on to explain that he's taken a deep and multifaceted interest in the lakes, including both advocacy and sailing lessons. When he says "from afar," he means it. Back in 2013, O'Connor started working for Odyssey Books and Maps, a Hong Kong-based travel publisher after "knocking on their door while passing through Hong Kong." That's how he ended up visiting Japan and writing his first book, a guide to Hiroshima and Nagasaki.   
Why the Great Lakes?
When Robert pitched the Great Lakes as his next project, he dove deep into the history and culture of the region. And that's how he first heard of the Alliance for the Great Lakes and decided to get involved. When asked why the Great Lakes, which seems a long way from his other major interests, O'Connor said he felt driven by the need to tell important stories, "These are things that I feel like other people should know."
O'Connor expressed enthusiasm about the opportunity not just to tell people about Great Lakes issues, but to drive them to act. As a new member of the team, he looks forward to getting to know other Ambassadors and build local leadership to protect our water. For him, it's about stepping up for the greater good and inspiring others to act, too.
"I think it's important to do what's right and not necessarily expect a lot out of it. There's no profit to be made off of a beach cleanup, but it has to be done," O'Connor said. "I'm excited to apply that energy to advocacy, getting deeper into the issues and getting others to join me."