Cleveland residents, utility providers, and local community and environmental organizations gathered at the Collinwood Recreation Center last month to share concerns about rising, and at times unpredictable, water and sewer rates.
The event was organized by the Alliance for the Great Lakes and supported by the Office of Congresswoman Marcia L. Fudge, the Northeast Ohio Regional Sewer District, Cleveland Water, Northeast Shores Community Development Corporation and the Collinwood Nottingham Community Development Corporation. Local community members spoke directly with the Sewer District and Cleveland Water in a roundtable discussion about water affordability.
"Rising water and sewer bills are a constant worry for many Clevelanders," said Alliance for the Great Lakes Policy Director Crystal Davis. "Today's event was developed to bring additional transparency to the issue, help residents get answers to individual questions, and begin to talk about long-term solutions."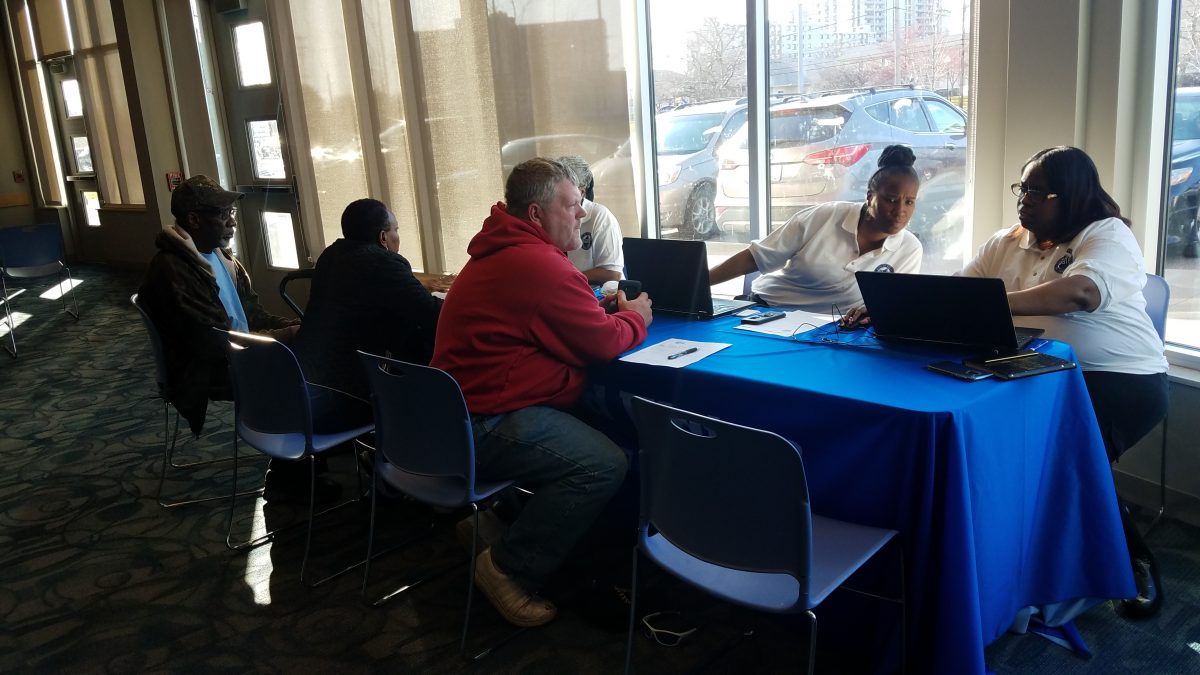 After the roundtable, residents were invited to address individual bill concerns face-to-face with Cleveland Water and Sewer District staff. Leaders of community organizations also learned about utility assistance programs that they can share with residents, and agencies connected around opportunities for collaboration.
Responding to Community Need
The Alliance organized the event in response to concerns voiced by residents during a series of community conversations over the past year. At these conversations, Alliance staff heard directly from community members about local environmental concerns and other priority issues.
In each conversation, participants unanimously agreed: water affordability is a major issue. Even when participants indicated that water affordability was not a major issue for their household, they voiced concern for people with low and fixed incomes.
At the same time, the city of Cleveland, like many American cities, is on the hook for large, costly water infrastructure updates in the coming years. The American Society of Civil Engineers gave America's wastewater and drinking water systems each a "D" grade, noting that most of the country's pipes are reaching the end of their useful life.
Degrading water infrastructure represents a potentially dangerous problem for Ohio communities, and fixing it is a major need—but an expensive one. Over the next 20 years, Ohio's drinking water infrastructure will require an investment of $9.68 billion. Wastewater infrastructure needs add up to about $11.16 billion.
Working Together for an Equitable Solution
"While we support much needed upgrades to the city's water and sewer infrastructure to ensure safe drinking water and a clean Lake Erie, we are working together with community members, agencies, and elected officials to find equitable solutions to pay for those upgrades," Davis said.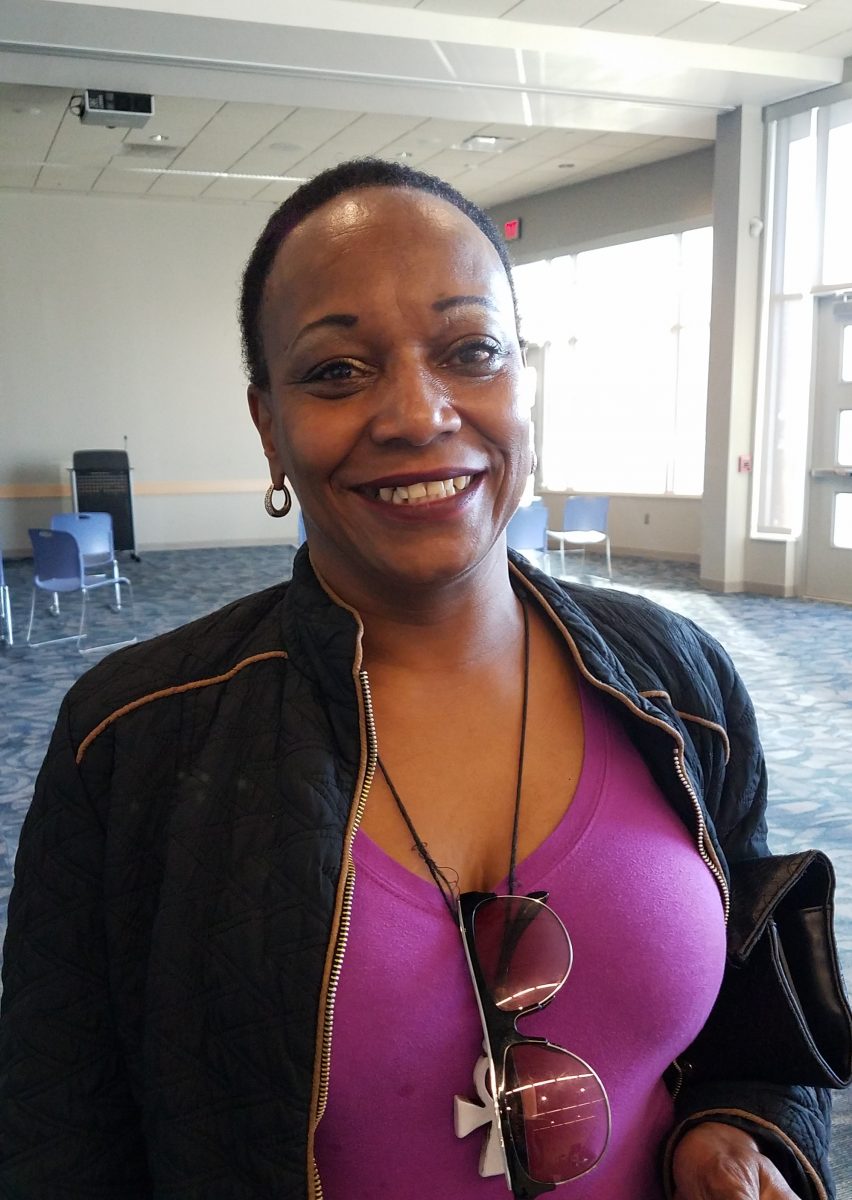 One potential solution is the Low-Income Sewer and Water Assistance Program Act introduced in the U.S. House of Representatives by Congresswoman Marcia L. Fudge (OH-11).
The legislation would require the U.S. Environmental Protection Agency to develop a pilot program to provide assistance to help low-income families pay their water and sewer bills. The new bill is modeled after a successful federal program — the Low Income Home Energy Assistance Program (LIHEAP) — that has helped low-income families pay energy and heating costs since 1977.
Water bills are even higher than heating costs for many families living at the poverty line. Yet no federal assistance programs currently exist to defray costs.