Six years. Sixteen sites. Seven miles of shoreline. 60 to 100-plus volunteers, every month.
All the result of one man's decision to voice concern about his local beaches.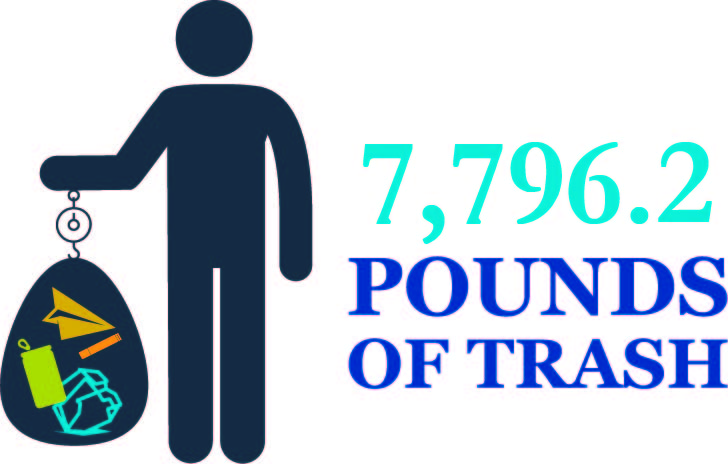 "I remember one day in the Spring of 2012, I came to work early on a Monday morning and decided to visit Beach 6 just to survey the area. When I got to the beach, I was very disappointed to see plastic water bottles, empty soda cans, and food wrappers strewn all over the beach," said John Laskos, an environmental education specialist at the Pennsylvania Department of Conservation and Natural Resources.
"Later that day, I went to my supervisor, Anne DeSarro, and spoke with her about what I saw," said Laskos. "I asked her about the possibility of doing an Adopt-a-Beach program. I told her about the Alliance for the Great Lakes and their initiative to keep the beaches in the Great Lakes region cleaner. During the remainder of our conversation, we decided that I would begin a new Adopt-A-Beach program, with support from the Alliance to ensure my success."
The Adopt-a-Beach cleanups at Pennsylvania's Presque Isle State Park started small. Months after this initial meeting, Laskos shared the idea at the Tom Ridge Environmental Center (TREC) with park visitors who might be interested in joining a cleaning crew. Shortly thereafter, the program took off.
"While our volunteers are on the beaches cleaning, they engage with the public and advise them of what we are doing. They often suggest that visitors can stop by TREC and pick up a garbage bag if needed, so they have a place to put litter from their visit," Laskos explained.
Results from the events are also shared on social media. Followers are receptive and express gratitude for the volunteers' work.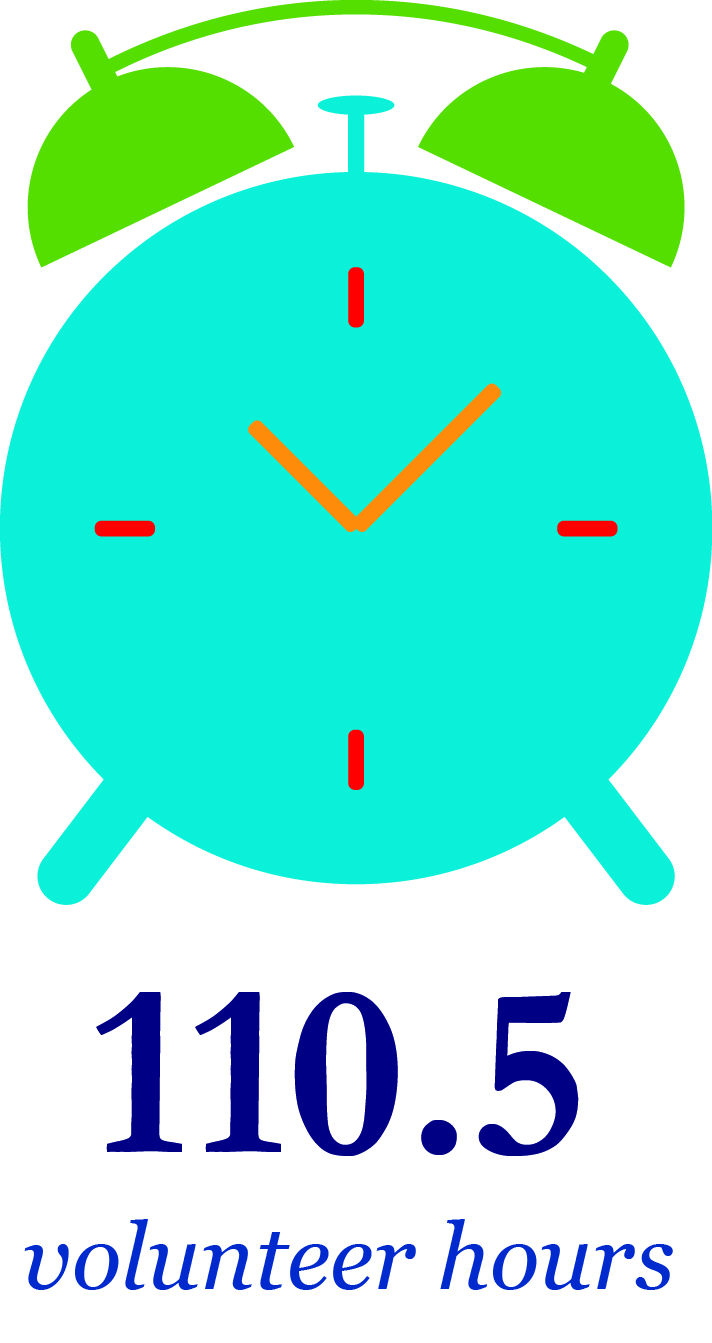 "I have noticed a difference in how clean our beaches are. It's obvious something is working," Laskos said. "However, there's no shortage of people who do not properly dispose of their trash, and we still pick up after them."
Adopt-a-Beach Data Helps Park Management
As trends unfold in types of litter left behind, the PA Department of Conservation and Natural Resources can manage the areas more proactively to prevent litter and enforce the park rules.
Participants meet on the second Saturday of every month, from May to October. Clean ups run from nine until noon, after a safety lecture and reminder to stay off the dunes. Volunteers are assigned to one of 16 dedicated sites along Presque Isle State Park's seven miles of shoreline.
Commendably, teams also bring back all cigarette butts they collect. These get sent to a company in New Jersey—Terra Cycle—to be recycled.
"Cigarette butts are the number one litter item that we pick up," Laskos informed.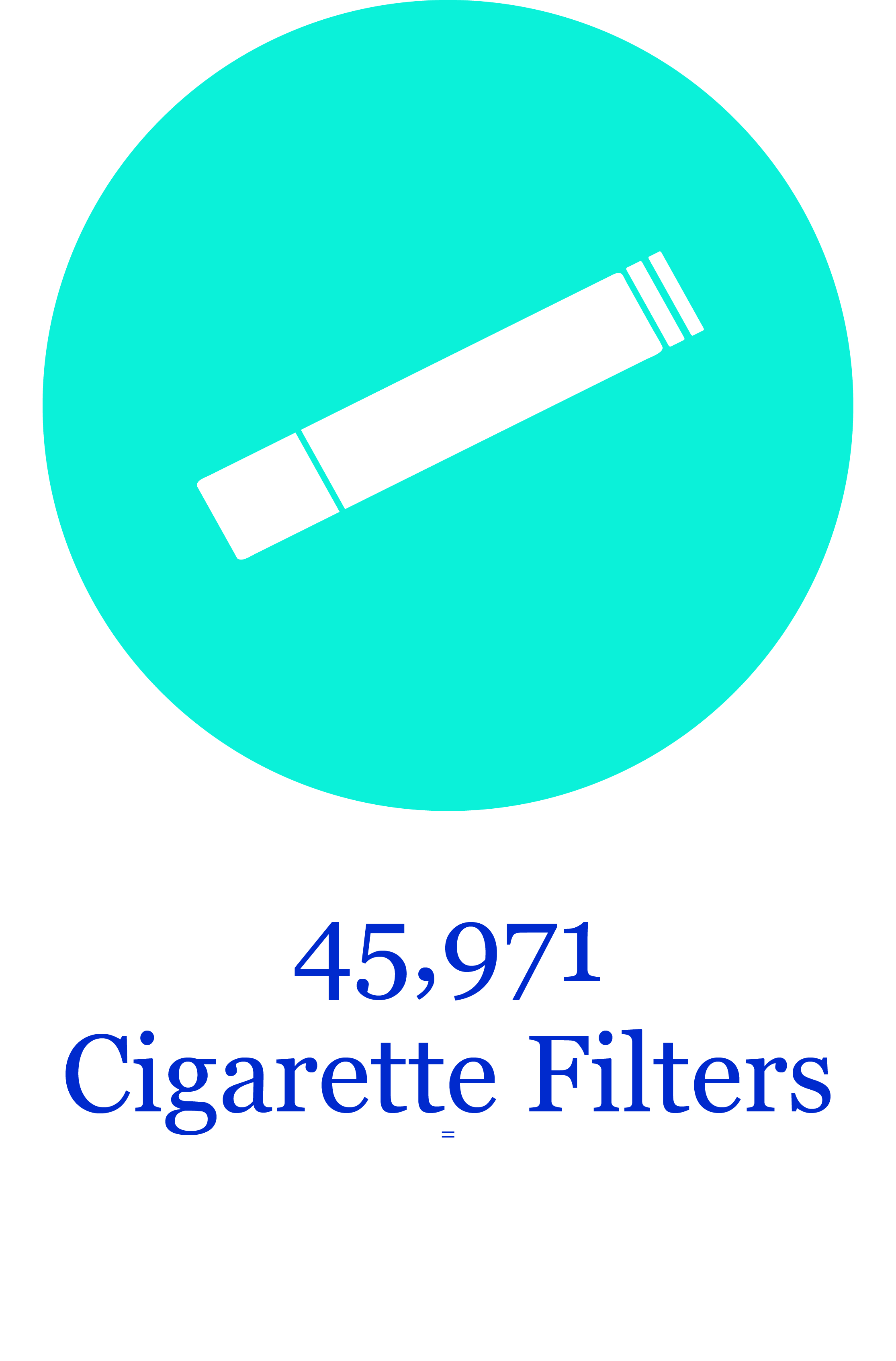 Laskos compiles all the litter monitoring forms himself. He designates the following Tuesday to inputting information in the Adopt-a-Beach database. This "ensures all the data is entered in a timely fashion."
At the end of the season, he combines numbers from all beaches in a report he submits to park management. According to Laskos, the program has been a great success.
"By coordinating these cleanups, I hope to convey to the public that processes are in place for those who wish to assist us," he said. "I hope that the public sees our volunteers as an example to show that caring for our environment is everybody's responsibility."