In the summertime, you can see the layer of viscous green algae that takes over parts of Lake Erie. When water infrastructure fails, dealing with street flooding, sewage backups, or questionable water from your tap is unavoidable. And when you get your water bill, you can feel the financial squeeze of climbing rates.
These are familiar issues for many across Northeast Ohio. But it isn't always as obvious how to take action to address these challenges. That's why residents joined the Alliance and our partners at Freshwater Future, Ohio Environmental Council, River Network and Junction Coalition last month for a series of workshops, entitled Water Advocacy 101.
"The biggest take away with the advocacy training was the community engagement and involvement. The presence of our community was felt," said Alexis Smith, a Toledo resident and youth program manager with Junction Coalition, which co-hosted the workshop in Toledo. Smith works with Junction Coalition to help educate her community on water quality and promote the use of green infrastructure. She attended Water Advocacy 101 to learn more and continue to build community around clean water.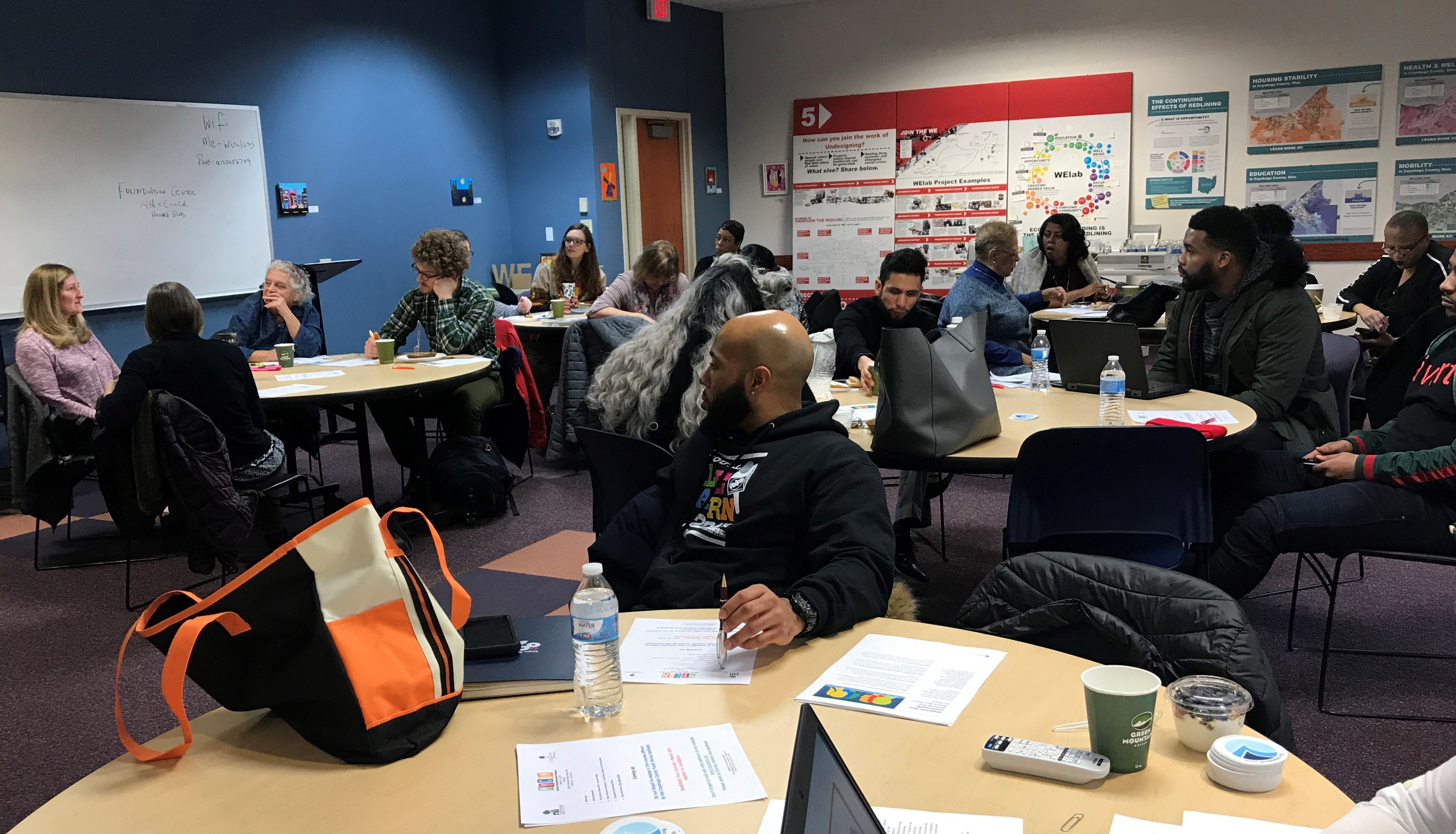 Bringing Partners Together to Address Water Stresses
Residents in Cleveland, Toledo, and Columbus worked with us, our non-profit partners, and local government staff to connect the dots between common water problems, their root causes, and how to advance solutions. We covered several pressing local water stresses, with a focus on harmful algal blooms, water infrastructure, and affordability. We also talked about how we can engage people in our communities and educate elected officials around these issues to build support for water solutions.
"To have so many organizations and government entities in the same room with the community sent a powerful message," Smith said. "That says our most vulnerable populations haven't been forgotten."
"We were doing a two-fold process of educating on the issues and providing tools to advocate for proposed solutions," said Crystal Davis, policy director with the Alliance. We also shared tools to support residents and community partners in developing their own solutions to these water challenges.
"In previous community conversations, we heard that education on these issues would be helpful. So that's what we did," said Davis.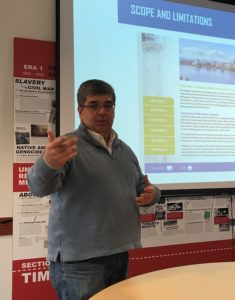 Inspiring Action for the Long-Term
Too often, we've seen organizations go into a community and expect to engage people on their issues without building a relationship first. At the Alliance, we are working to build authentic relationships with community members where we can, and we work closely with local groups who have deep roots in the community.
"We're educating folks to inspire action and build relationships for the long-term." Davis explained. "When the legislature acts on potential policy, sometime we have very little time to respond. Educating our communities now enables us and residents to respond more quickly when it's most important."
"It's great to provide people information about issues that impact them. It's even more powerful to provide tools to take action, and support residents in removing barriers to action," said Destinee Henton, Alliance for the Great Lakes Ohio outreach coordinator. Henton led the advocacy training component in some of the workshops, which complemented the presentations on key water issues.
Coming out of the workshop series, more than 100 residents in Ohio are newly trained advocates, ready to take action on the water issues that most impact their communities. And the non-profit partners involved have even stronger relationships with each other, community organizations, and municipal staff in Toledo, Cleveland, and Columbus.
"Residents are reclaiming their power and their voice," said Smith. "Not only are they proactive in influencing local efforts like green infrastructure, but they are now seeing the importance of influencing broader clean water legislation."