When we plan open-invitation Adopt-a-Beach cleanups, we don't always know what we're to get. We can't control the weather, we don't know what we'll find on the beach, and we never know for sure how many people will show up. But at Bradford Beach in Milwaukee, "Eco Evie" and her Girl Scout troop came through for clean water.
"Evie is eight years old, loves nature and wildlife, and she has autism. That's her super power," said Kelly Mutsch, Evie's mom. And her superhero name is Eco Evie. This amazing young leader is making an impact for cleaner beaches, land and water.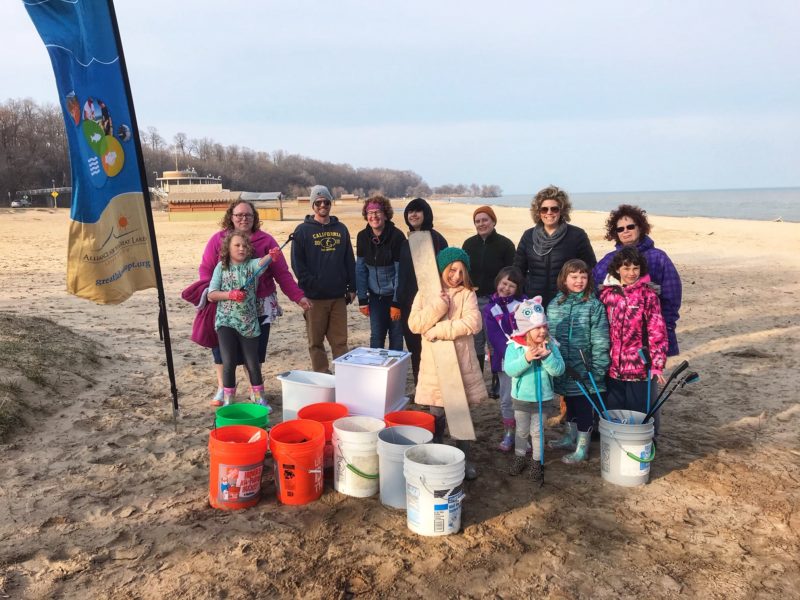 "The most challenging part of this work is getting people to care about this stuff as much as I do," Evie shared. "So I've learned that you have to make it fun!"
Evie's love for nature and animals drives her passion for conservation, both with the Girl Scouts and beyond. Her work toward the Girl Scout's Eco Friend badge has taken her to Shalom Wildlife Zoo and to Bradford Beach as an Adopt-a-Beach volunteer. Evie and her fellow Girl Scouts removed buckets of trash from the shoreline.
Evie's superhero work doesn't stop there. With help from her mom, Evie has even started an environmentally conscious clothing business, EcoEvie Apparel.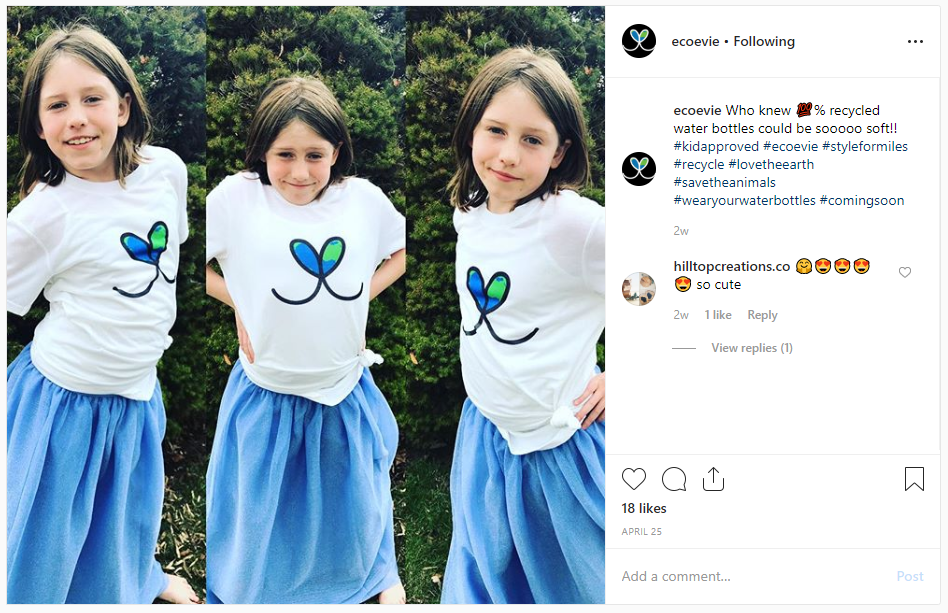 Their start-up turns recycled plastic water bottles into wearable fibers for 100% recycled clothing. EcoEvie Apparel is just getting off the ground, but this unstoppable team couldn't be more excited.
"One day I wanted to save the world from extinction," Evie shared. "So I asked my mom to help me start a business that will save wildlife."