Fifty years ago, the oil-coated black waters of the Cuyahoga River caught fire. It wasn't the first time it had happened. But photos from the fire shocked the world and launched a new environmental movement. The Cuyahoga River burning became a symbol of what we were experiencing all around the Great Lakes.
With strong pollution regulations and funding for restoration projects, the Cuyahoga River has made a remarkable comeback. Today, our waters face a new threat: thick, green harmful algal blooms. Green has become the new black.
Earlier today, Alliance CEO Joel Brammeier and Policy Director Crystal Davis spoke with Toledo Mayor Wade Kapszukiewicz and City of Cleveland Chief Sustainability Officer Matt Gray. They discussed the legacy of clean water advocacy that brought the river back to life, and how we can carry that on for the next 50 years.
Listen to the webinar recording here.
Our Water, 50 Years Later
"The morning of June 22nd, 1969, a spark fell from a train into the water. And for the thirteenth time, the Cuyahoga River caught fire," said Matt Gray, City of Cleveland Chief Sustainability Officer.
By the 1969 fire, Cleveland's Cuyahoga River was so polluted by heavy manufacturing that there were no signs of life in the water. The fire that broke out launched a movement that gave us the Clean Water Act, U.S. Environmental Protection Agency, and the tools we needed to bring our water back to life.
"We had Carl Stokes, the first black mayor of a major U.S. city, who was ahead of his time in terms of environmental justice. He pointed out environmental segregation and the impact of pollution on the poor," Gray shared. "He and his brother, Congressman Louis Stokes, were instrumental in bringing about change at the federal level."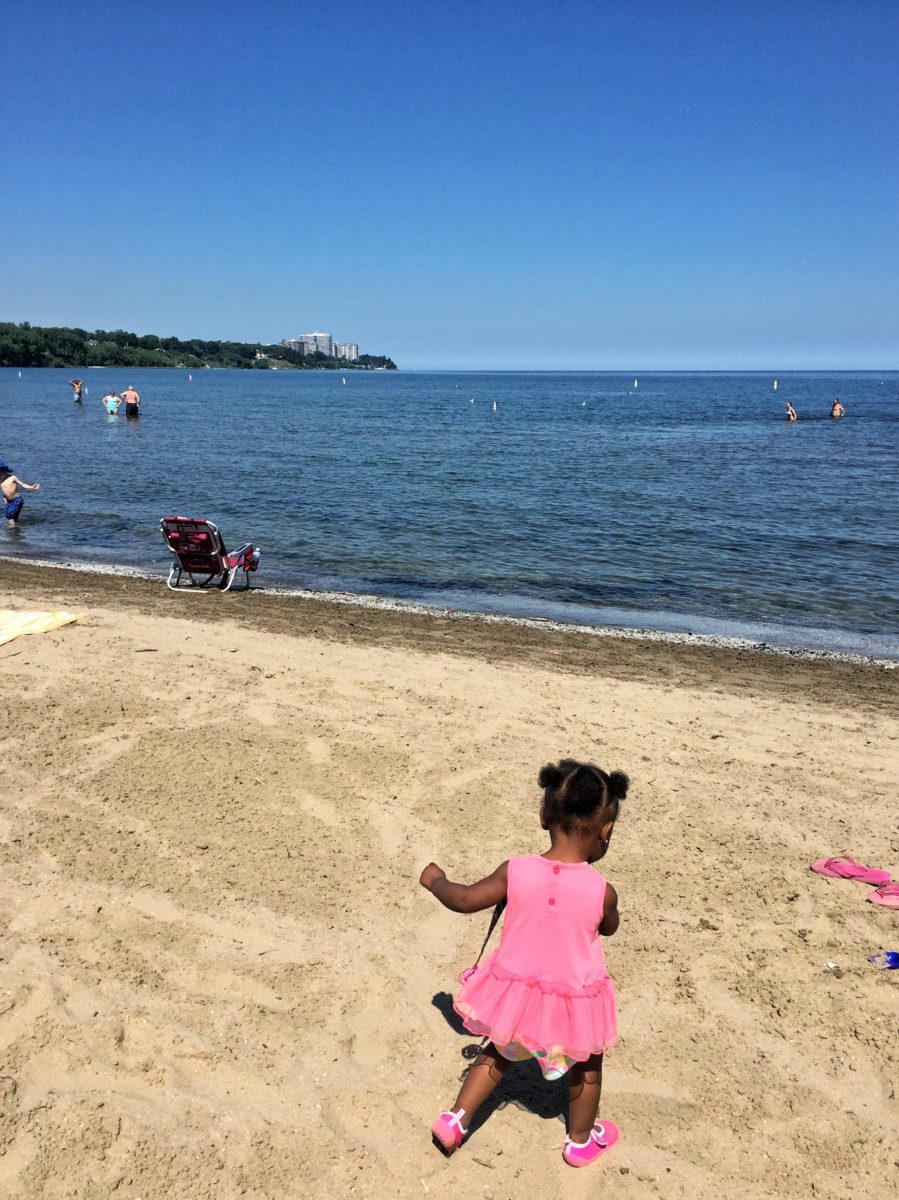 "Fifty years later, we have this river that's alive again." Gray said. "This year officially designated that fish caught in the river are safe to eat and the Cuyahoga was named river of the year [by American Rivers]."
From Oil Slicks to Algal Blooms
While life has returned to the Cuyahoga River and Lake Erie, massive algal blooms caused by runoff from agricultural lands pose a new threat. The thick green layer of algae that blankets western Lake Erie every year is harmful to people and wildlife.
Harmful algal blooms can even turn toxic. Five years ago, a toxic algal bloom contaminated Toledo's drinking water supply — shutting down access to safe water for half a million people.
"It was a traumatic event for our community. For two days, it was a dramatic time that brought out the best and the worst of humanity. We saw people coming together, helping their neighbors," shared Toledo Mayor Kapszukiewicz. "We also saw price gouging, panic, and hoarding of bottled water."
The mayor shared how the crisis put the importance of drinking water into perspective, as a vital and irreplaceable resource. He also shared that there is a role for all of us to play.
"We live at the shallowest end of the shallowest Great Lake…during the warm summer months, that [pollution] causes these harmful algal blooms," said Mayor Kapszukiewicz. "We need action and investment to stop agricultural runoff pollution. And most of all, we need real accountability."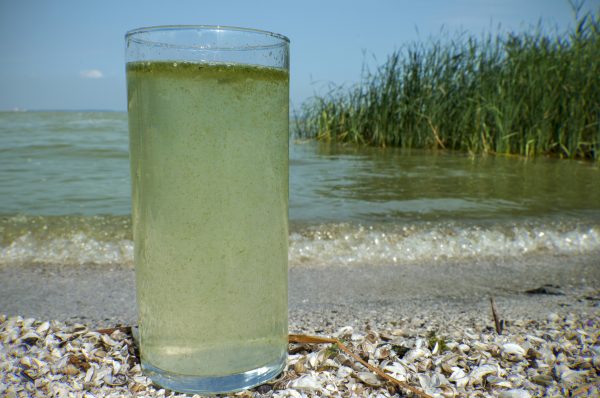 "The truth is that no one person or government entity is responsible for cleaning this up alone. Just like 1969, this challenge will require an all hands on deck approach," said Davis. "We need to bring that same energy and passion that the Stokes brothers and others brought to the water threats of years past."
A Tale of Two Cities, Let's Make It a Happy Ending
These two Great Lakes cities — Cleveland and Toledo — sit on the same shoreline, 117 miles apart. Together they tell a compelling clean water story.
"Cleveland is the cornerstone of the emergence of clean water protection," said Brammeier. "Toledo is the evidence that the tools we built 50 years ago are not keeping up with today's challenges."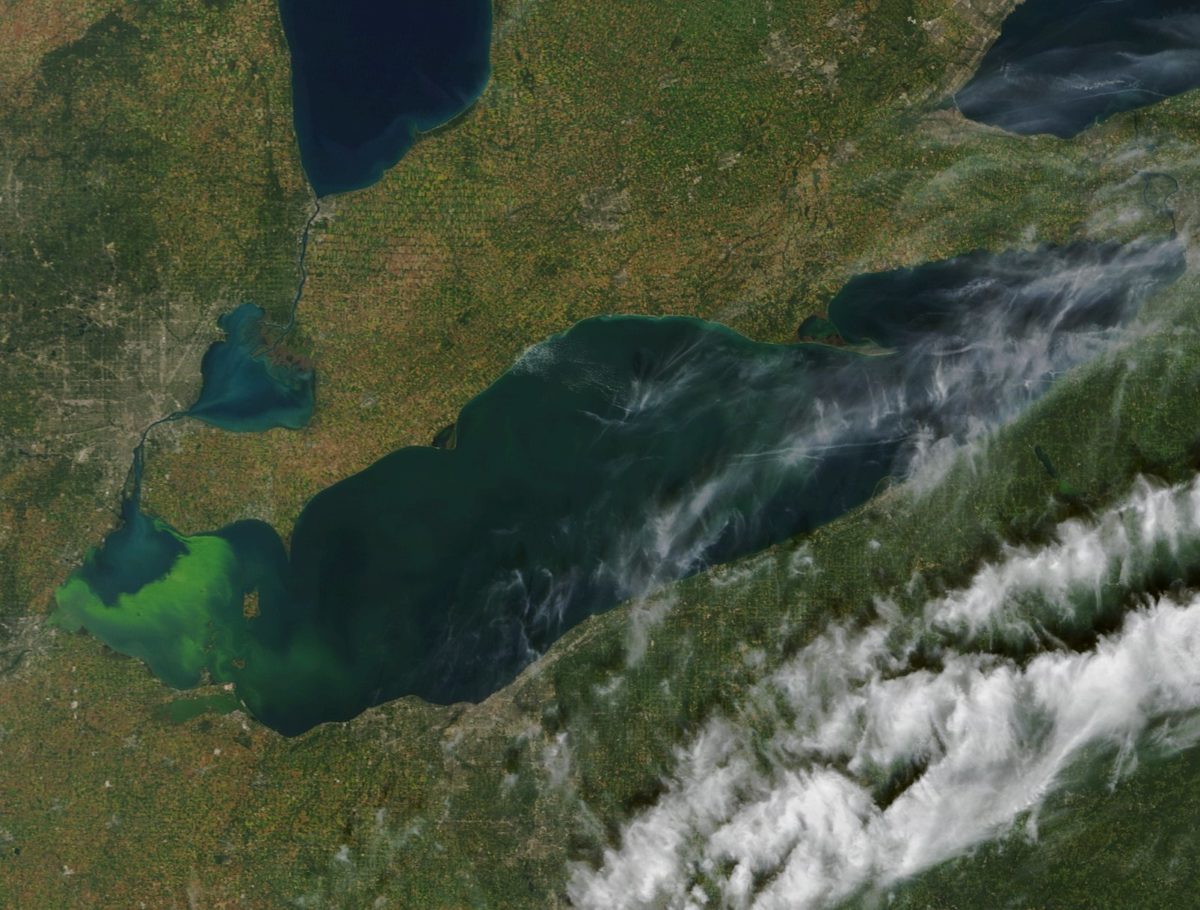 "The power here is making sure clean water is working for everybody," said Joel Brammeier. "We need to bring a broad chorus of voices to the table to make clean water protections something that state and federal leaders can't say no to."
Right now, Ohio lawmakers are crafting a state budget that will set the course for the next two years. Now's the time for Ohioans to speak out for clean water. Ohio residents: tell your representatives to invest in Lake Erie and ensure real accountability to cleanup goals.
Great Lakers outside of Ohio have a role to play too: pledge your support to stand up for clean water.