For the 12th year in a row, the Alliance for the Great Lakes was a beneficiary of regional Aveda Earth Month efforts. Aveda celebrates Earth Month in a big way. Salons and stylists across the region raise funds to protect clean water and make the Earth a more beautiful place.
All In for Clean Water
This year Aveda Earth Month raised more than $150,000 to protect the Great Lakes. And, in true Aveda style, salons and stylists got creative with their fundraisers.
From fashion shows to beach cleanups, from Sunday Funday to a brat fry, Aveda salons and stylists raised money to protect clean water in some inventive ways.
Getting Creative & Celebrating Earth Month
Here are a few examples of how salons around the Great Lakes went all in for clean water: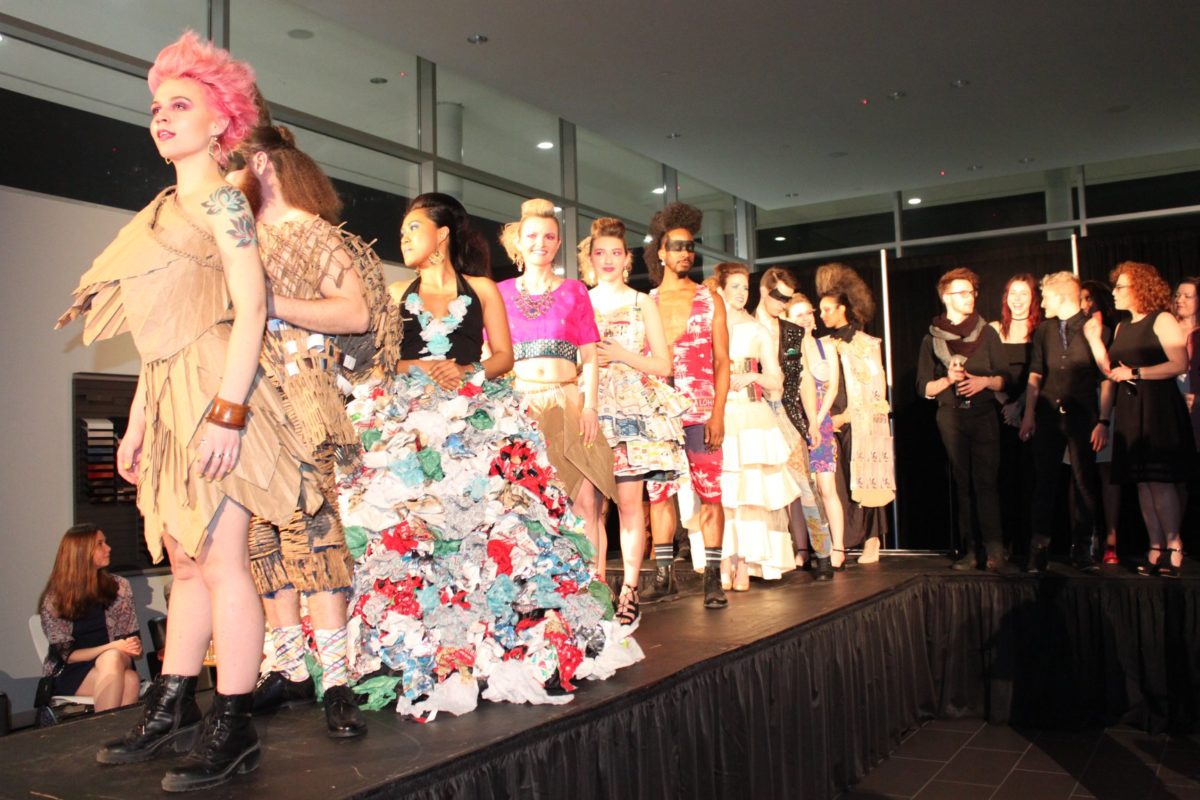 Gordon Salon held a Catwalk for Water fashion show and fundraiser. Models wore outfits made from recycled material! They also got moving with their fundraiser Spinning Towards Clean Water, a spinning class that raised money for the lakes.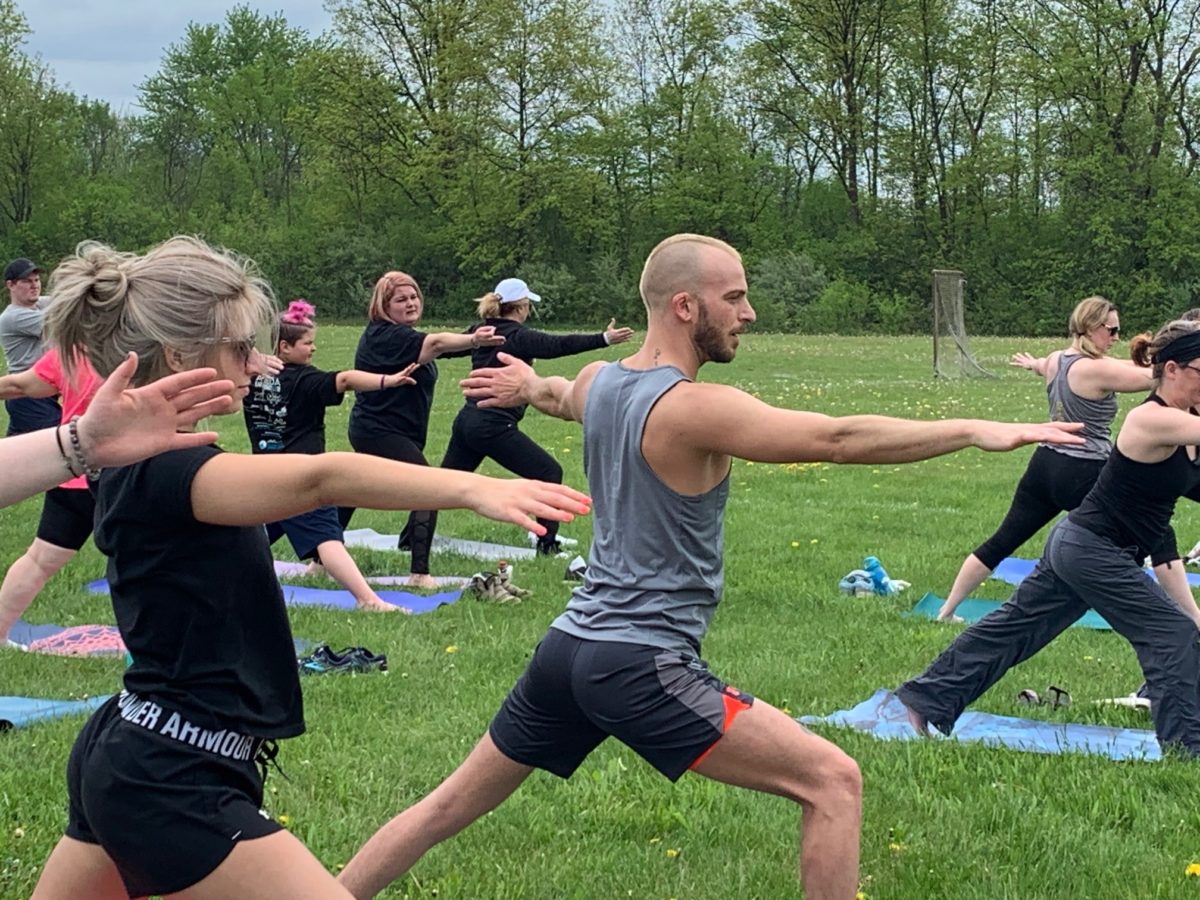 Aveda's Jacqueline Mathis Knuth created the first Aveda Mindful Triathlon, a fundraiser that combined a 5K, yoga and meditation. Multiple Michigan salons and institutes participated in this innovative event.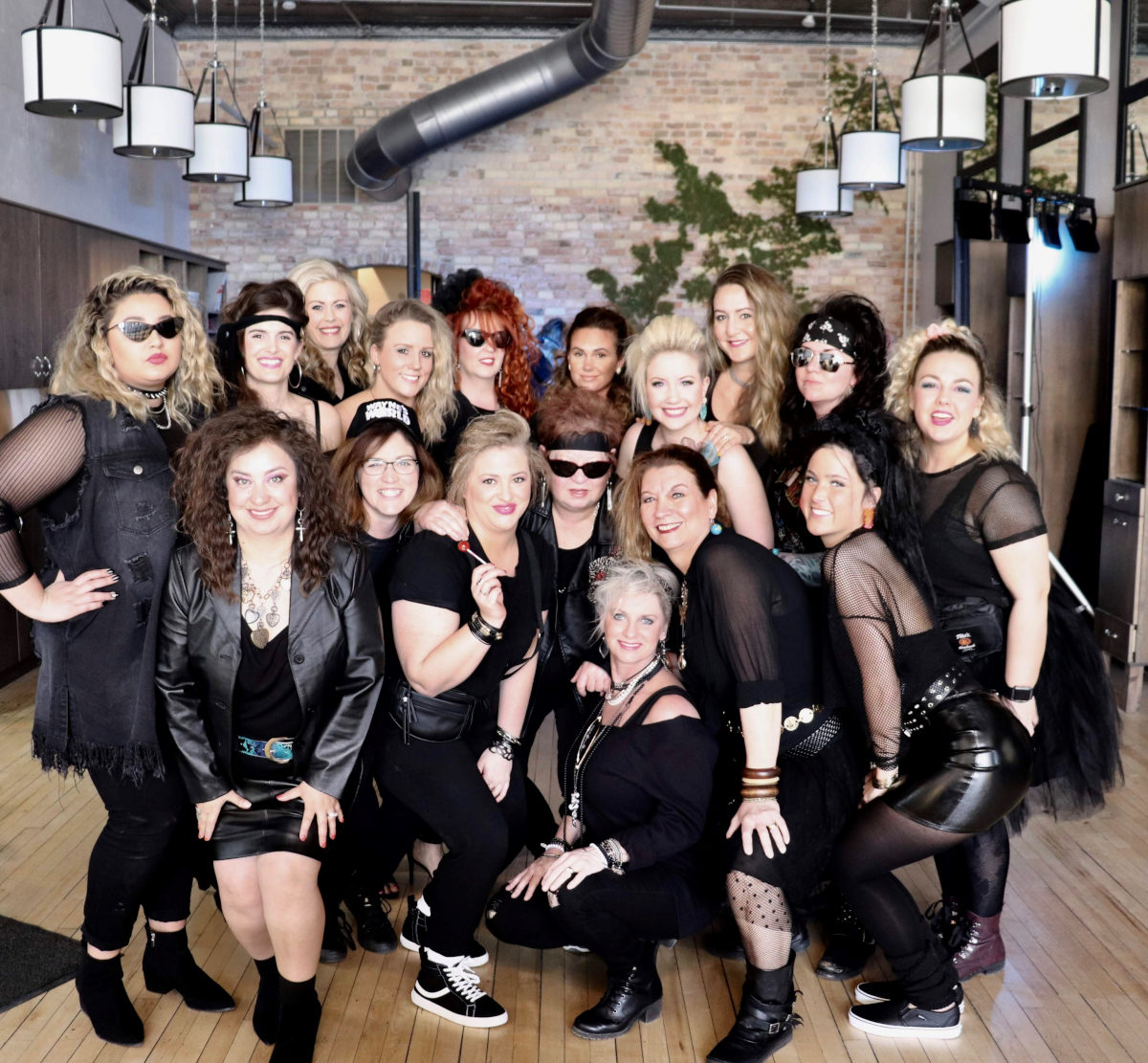 Dame Salon Spa hosted their 3rd annual Rockin' for CLEAN WATER, a 1980's-themed party with a live band, prizes for best hair and best dressed, and a rockin' good time for all.
Thank You to Aveda Salons & Stylists!
Earth Month donations help make our work possible. These funds put volunteers on beaches to keep them clean, support advocacy efforts that protect our water, and raise awareness about the importance of the Great Lakes.
More than 100 salons raised money to protect clean water during Aveda Earth Month this year, and we're so grateful to all of them! Thank you in particular to this year's top fundraisers; Douglas J Institutes, Gordon Salon, Everything's Relative, Ben E Salon Spa, and Entourage Salon & Spa.
You can check out a full list of all the salons that helped raise more than $150,000 here.
Thank you to all the Great Lakes lovers who attended Aveda events and donated. And thank you again to Aveda salons and stylists for all they do to protect clean water and the Great Lakes – we're excited to partner with you next year for Aveda Earth Month 2020!