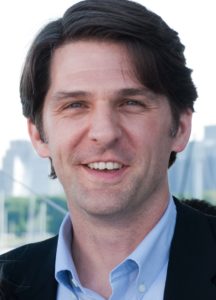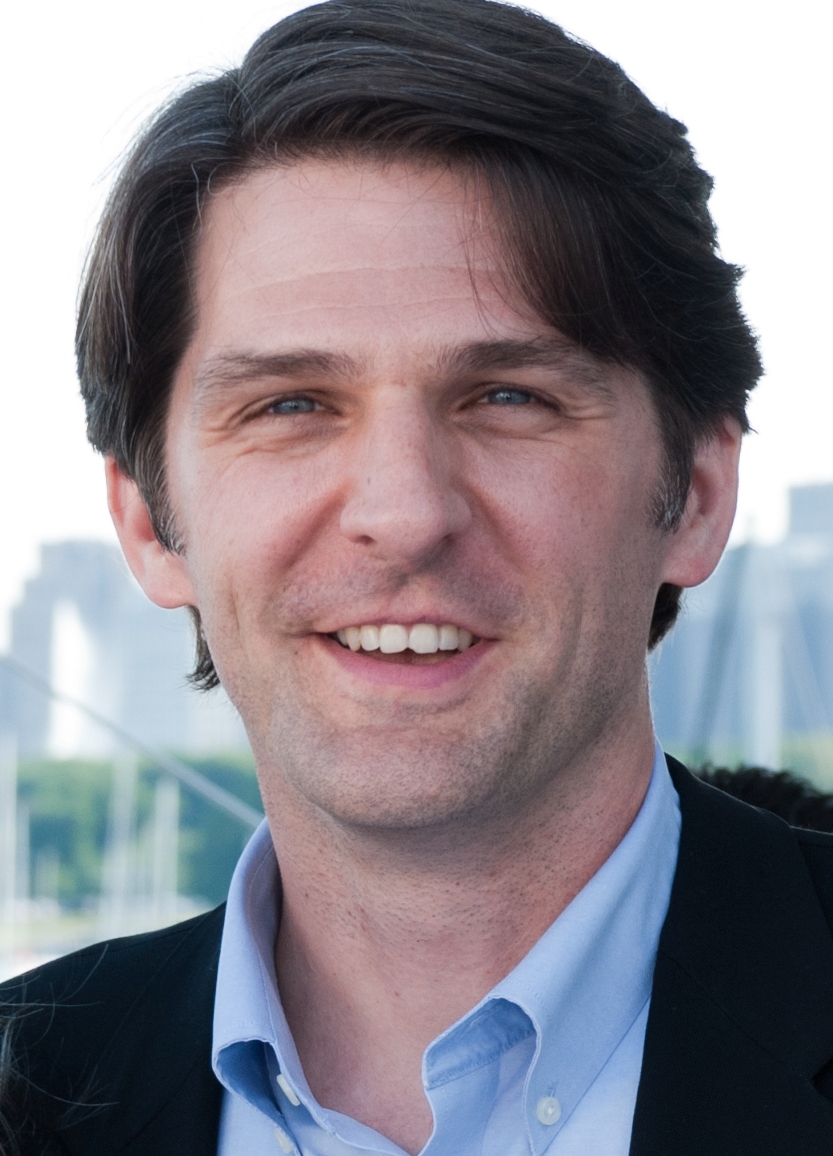 When I look at the challenges facing our work protecting the Great Lakes, from toxic algal blooms that jeopardize our drinking water and wildlife to the catastrophic threat of invasive Asian carp, it can be overwhelming. Our work is cut out for us, to say the least, especially when Great Lakes and clean water protections are under attack. But I also see how time and again, local actions can have far reaching, positive effects on the Great Lakes.
I was reminded of this more than ever this past year. In November, we lost our founder, Lee Botts, who dedicated her life to the Great Lakes. She set the modern Great Lakes movement on its path, deliberately moving the effort forward one day, one action at a time. We are forever grateful for Lee's work and honored to have been a part of her legacy.
Today, when I hear about a community putting the Great Lakes and clean water at the center of decisions, I remember Lee setting that expectation as if it was obvious all along. Lee was a remarkable example of how one person's steady persistence can improve the lives of millions.
I believe this year's annual report shows how Lee's passion reverberates around the Great Lakes today. We're sharing the stories of local community leaders who are building powerful new coalitions in Green Bay, northern Ohio, Chicago, and beyond. They are leading the clean water movement from the ground up.
One person, one town, one state can make a difference and turn the tides to a healthier Great Lakes. We've seen it time and time again. Thank you to our generous donors, volunteers, advocates, and community partners who are joining us in this Great Lakes movement. We can only do our work because of your support. Thank you.
– Joel Brammeier, President & CEO