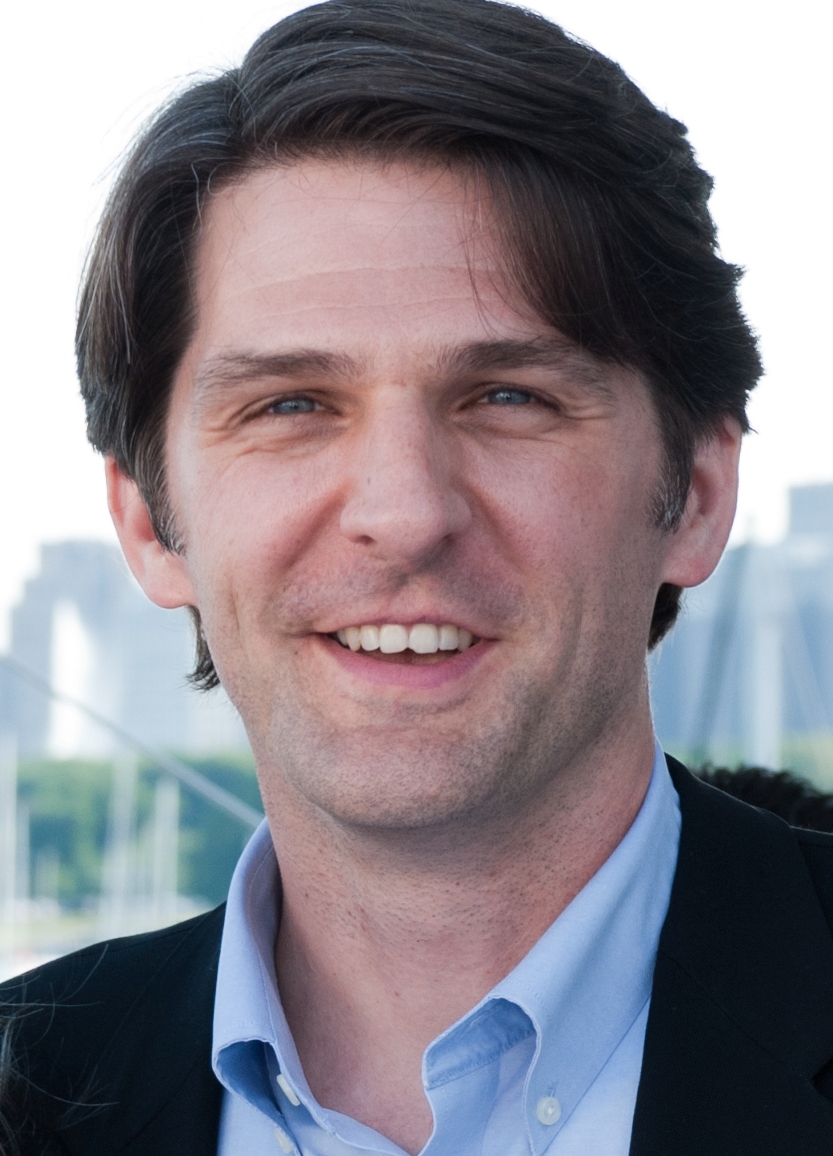 Watching the presidential inauguration yesterday, I was most struck by this gem from National Youth Poet Laureate Amanda Gorman, that ours is "a nation that isn't broken, but simply unfinished." Despite the tribulations of the last year, there is a foundation on which to build. There is much work left to do, and we need everyone pulling together to get the work done.
That's the spirit in which I'm leading the Alliance for the Great Lakes on our federal Great Lakes work this year. Thanks to your support, we can advocate for federal policies that protect the Great Lakes and the people who live here. We need to make sure the new administration and Congress follow through on the commitments they have made to clean water. And we will work to make sure every person who depends on Great Lakes water has a voice in protecting this irreplaceable resource.
So much remains unfinished in our Great Lakes.
---
Read our Top Five Great Lakes Priorities for the Biden Administration
and Top Five Great Lakes Priorities for Congress.
---
We must start with the basics and make sure everyone who lives in the Great Lakes region has access to safe, clean and affordable drinking water. We live next to 20% of the world's fresh surface water. We all should demand that the Biden administration use executive action along with the laws and rules on the books to stop the pollution that fouls our drinking water supply, whether from the end of a pipe or a farm field. Congress needs to make sure federal agencies have the resources to do the job. Just getting back to basics will feel like a step forward.
Data shows that drinking water stresses like pollution, unaffordable rates, and shutoffs fall disproportionately on minority and low-income communities – both urban and rural. We see the same for the impacts of polluted floodwater that rages down streets, sends sewage into homes and the lakes, and destroys property. The Biden administration can follow through on its commitments to address environmental justice and systemic racism in part by relieving the water stress that weighs heavily on Black, brown, and less wealthy communities in the Great Lakes.
Doors remain open to threats like invasive carp and other aquatic invaders. The noxious critters already in the lakes cost the Great Lakes region more than $200 million every year. Thanks to hard work by the Alliance and our many partners over the last decade, those doors are closing. We need the administration and Congress to prioritize and fund the projects already on the books to shut the door permanently on aquatic invasive species.
Anyone standing on a Great Lakes shoreline in 2020 could see climate change bearing down in the form of record-breaking high water. But it's not just about lake levels. Climate change makes agricultural pollution, invasive species, and polluted flooding worse and more costly to fix. This administration and Congress need to make sure Great Lakes programs and dollars are giving our communities the tools we need to adapt.
Finally, of course all of this requires investment. The Great Lakes region has a great track record of maximizing return on spending, with more than $3 billion in Great Lakes Restoration Initiative funding going to clean up toxic contamination, restore habitat, and stop invasive species over the last decade. Just keeping that work going won't be enough. This should be a down payment on the dollars needed to restore healthy water for everyone across the Great Lakes, water that can right environmental injustices, create thousands of good-paying jobs, and ready us for a changing climate.
We are ready for the work, and we will work with the Biden administration and Congress to make sure they are as well.
You can read about our 2021 federal priorities in detail with our Top Five Great Lakes Priorities for the Biden Administration and our Top Five Great Lakes Priorities for Congress.