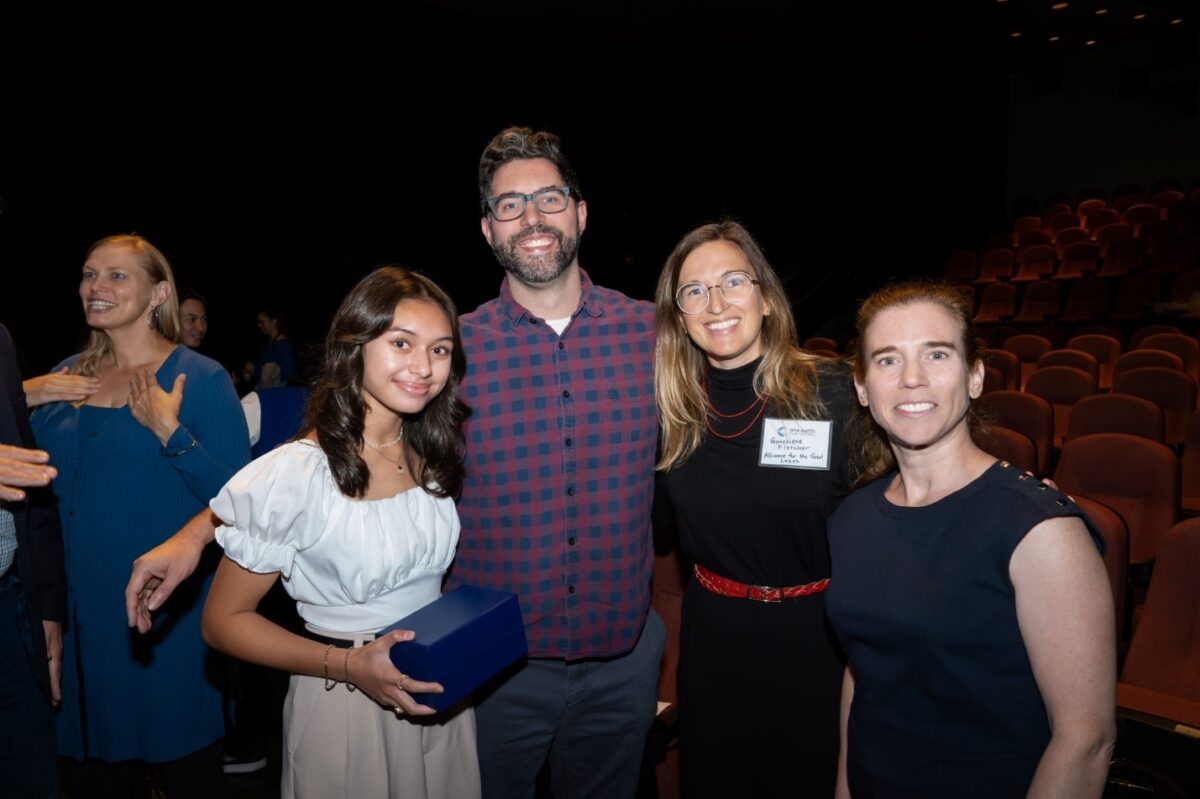 The One Earth Young Filmmakers Contest invites inspiring young filmmakers across the world, from grades three through post-grad, to submit films that address today's most pressing environmental challenges. The contest winners receive a financial award for their winning films, which premiered in front of a live and virtual audience at the Gene Siskel Film Center in Chicago this September.
In accompaniment to their own award, the winners choose an environmental nonprofit whose mission aligns with the subject of their film to receive a matching grant. This year, the Alliance was the grateful recipient of a matching grant award chosen by high school senior, Asiana Spaw, the winner of the 2023 One Earth Young Filmmakers Contest College Level Award for her short film, Microplastics: Not a Small Problem. Several Alliance staff attended the Awards Celebration and were able to meet Asiana and her parents and see her film along with nine other outstanding films by students across the country and the world.
Asiana is a 12th-grader from Northwest Indiana who grew up visiting Lake Michigan. Her film addresses the issue of microplastics in the Great Lakes and its effect on marine life and human populations. The film highlights the need to not only reduce single-use plastic but also the need for legislative action. Her message aligns well with the Alliance for the Great Lakes' work to reduce plastic pollution both on the ground and through policy and advocacy.
Another winning student, 8th grader, Andrew Older from Oak Park-River Forest, Illinois, received an Honorable Mention Award for his three-minute short film titled, Invasive Fish in the Des Plaines River. In his film, Andrew explained how invasive carp and goby fish got into the river and how they are outcompeting native species, threatening the local ecology. He also included information on organizations that work to prevent the spread of invasive species, including the Alliance for the Great Lakes, and encouraged viewers to donate to the cause (Thank you, Andrew!). His film premiered at the One Earth Young Filmmakers Honorable Mention Awards Virtual Screening on November 4th. 
Read on to hear from the students in their own words and watch their 3- and 4-minute short films!
Asiana Spaw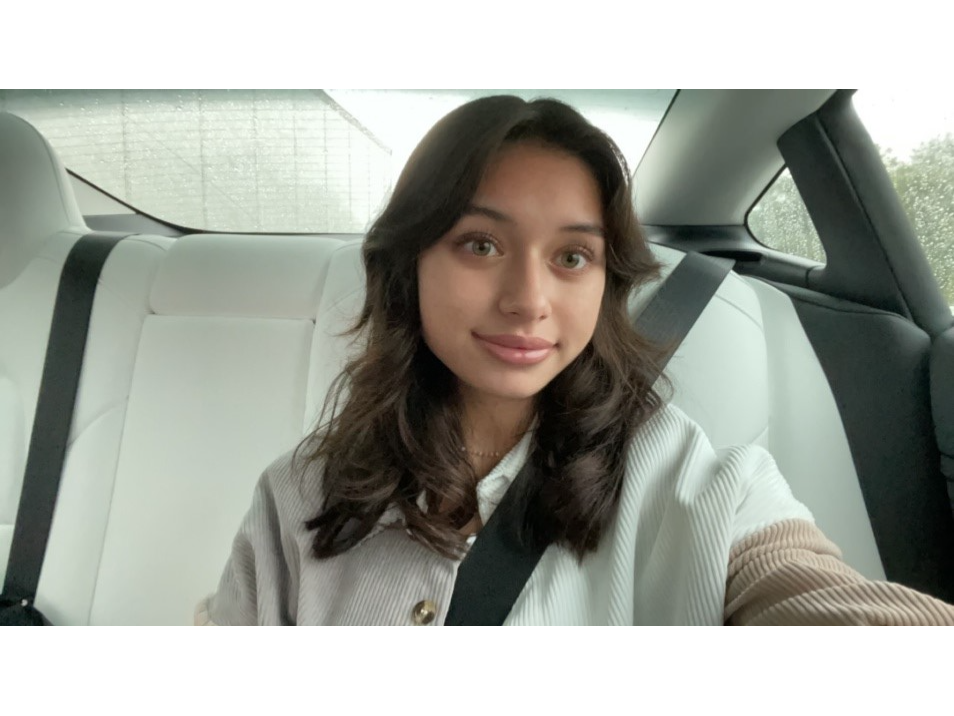 "I am a 12th grade filmmaker from Northwest Indiana. Most of my work is narrative, and I love to include social issues and my intersectional experiences. Besides classes and filmmaking, I spend my time competing on the Speech team, coxing for crew, and playing the oboe!

I made this short documentary over a few days for the One Earth Young Filmmaker's Contest to call attention to an issue local to me. Before my research, I had little familiarity with how plastic pollution can affect lakes differently from the ocean, which tends to gain more media attention. As I live near Lake Michigan, I both want to see less trash along the shores and know that my drinking water is free from unknown contaminants. I chose the Alliance for the Great Lakes because they lead excellent efforts, like the Adopt-a-Beach cleanups, to preserve our Great Lakes. I look forward to seeing their continued work to mitigate the threats to these bodies of water."
Andrew Older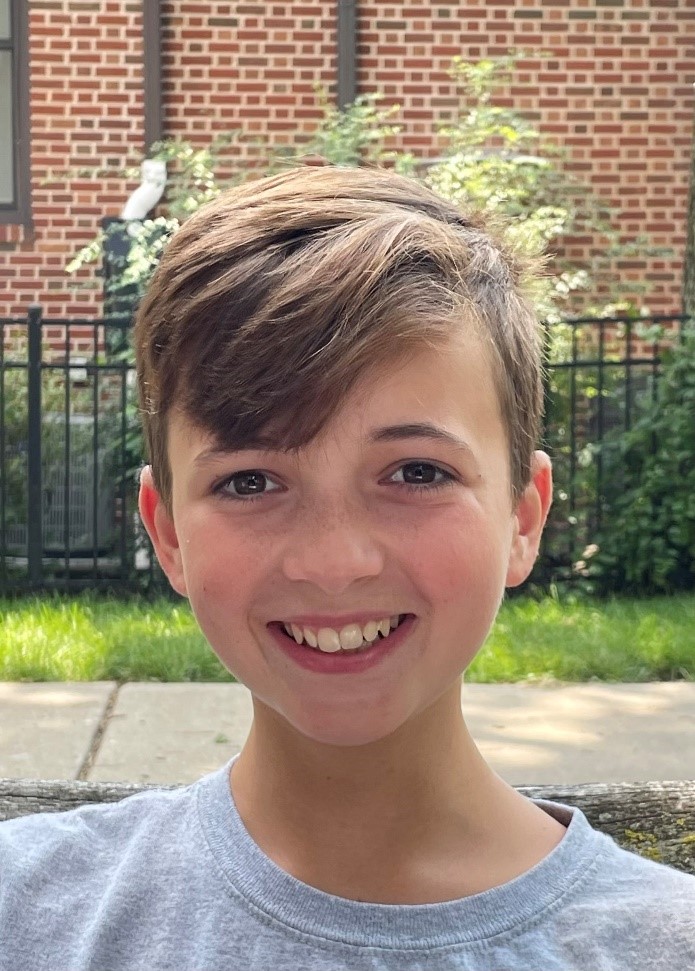 Andrew lives in Oak Park-River Forest and loves spending time outside, and Thatcher Woods is a favorite spot.
"I created this video to raise awareness about invasive species in the Des Plaines River, a local river near my house where I regularly fish. One time, while fishing, I noticed that most of the fish I was catching were Gobi fish. After learning from my teacher, Mr. Schlacter, that they were an invasive fish species, I submitted a video on the topic to the One Earth Young Filmmakers Contest, a global environmental film competition. I learned that even one action, even if it is small, can make a difference because it can inspire others to take action. If we all do something, it can have an impact on the environment."
The Alliance is inspired by the work of Asiana and Andrew to spread awareness about these important Great Lakes issues. We commend them and the One Earth Film Festival for encouraging environmental activism as well as environmental philanthropy through film.
To watch the full screening of the 2023 One Earth Young Filmmakers First-Place Contest Awards and Honorable Mention Awards short films, click the below links: