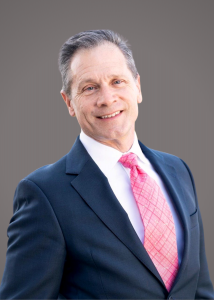 As the Director of Federal Relations in Washington, D.C., Don Jodrey represents the Alliance and its federal priorities while building upon and maintaining its relationships with members of Congress, their staff, and federal agencies.
Prior to joining the Alliance, Don had a long and celebrated career with the Department of the Interior as a federal policy advisor. He had a successful track record of building coalitions, leading people, and leading change to achieve sustainable environmental and economic benefits furthering the restoration of the Everglades and the Gulf of Mexico ecosystems in partnership with States, Tribes, local governments, and stakeholders.
Don has 22 years of legal practice and policy counseling in environmental, natural resources, and appropriations law. Additionally, Don is a passionate educator focused on training the next generation of conservation leaders in the fields of environmental and natural resources law at the University of Baltimore School of Law.
Don received his master's in public administration and Juris Doctor degree at The American University.