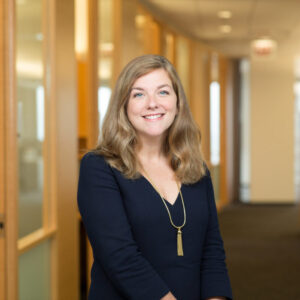 Laura Payne (Chicago, IL) is a Vice President at Builders Vision, focused on sustainable investments in public markets. Previously, Laura focused on alternative investments in Chicago, serving as a Director at Citadel LLC and a Vice President at Goldman Sachs. She began her professional career as an institutional investor at The University of Chicago Investment Office, followed by Glenwood Capital and The Pritzker Group.
Ms. Payne received a master's degree from The University of Chicago Booth School of Business and both a master's and bachelor's degree from Marquette University.
Laura and her family live in Hyde Park, where she is involved as a Board Member of the Hyde Park School of Dance and The University of Chicago Lab School Parent Association. A passionate conservationist, Laura is hoping to raise awareness of core Alliance for the Great Lakes issues like water equity in Chicago.