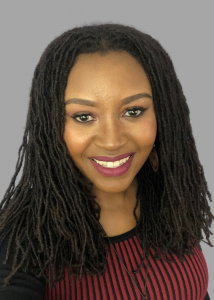 As the Alliance's Staff Writer, Michelle works closely with the Development team to create content for the Alliance's annual fund (i.e., small-donor fundraising) and develops content across our program work, including writing blogs, newsletters, action alerts, and managing our social media channels,
Most recently worked for the Ohio Department of Insurance as a Public Information Officer.
In her free time, she has written two children's books. In addition, she is currently working on a documentary about the sandwich generation (adults who are simultaneously caring for young children and aging parents) in the African American community.