Blog
One Backyard at a Time
The View from Ravine No. 7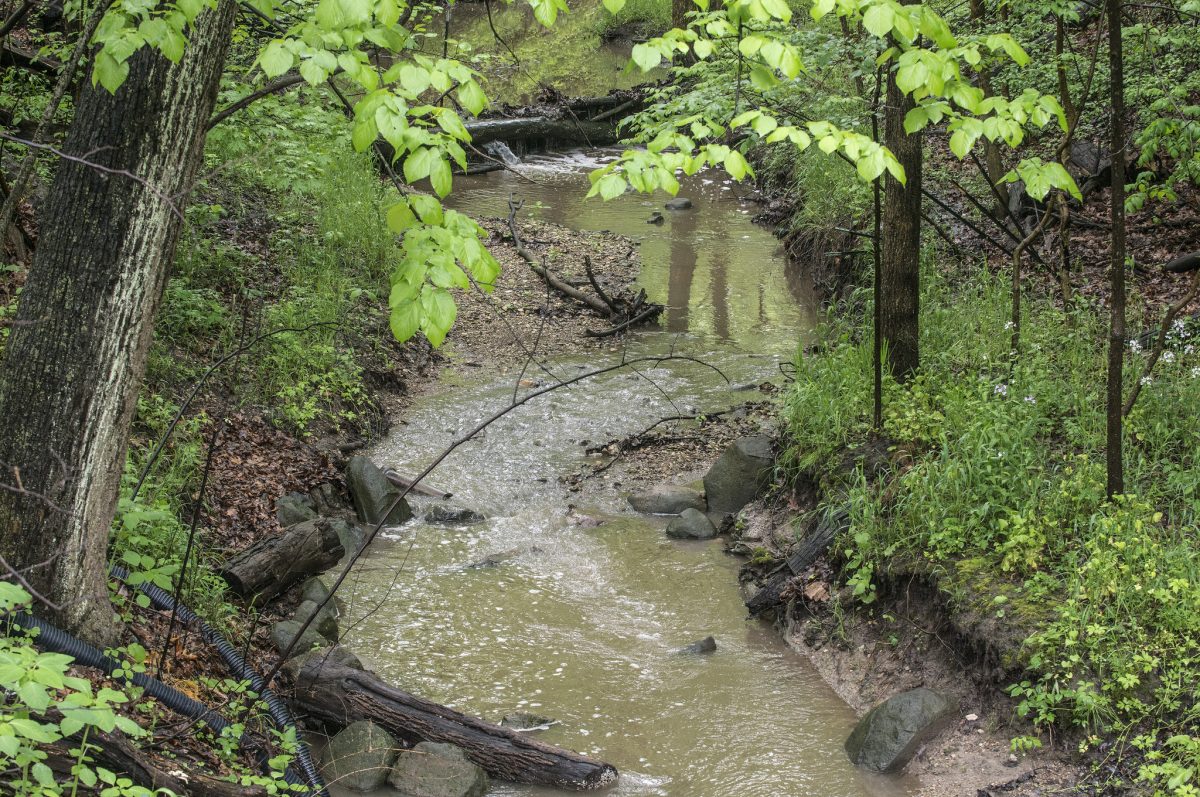 Carved by retreating glaciers thousands of years ago, more than 50 ravines punctuate Lake Michigan's western shore. These steep, tree-covered slopes far predate the communities built around them. In recent years, however, the threat posed by stormwater erosion has made protecting these globally rare ravines an increasingly important job. Residents like Francis Sheahen have taken action to revitalize them.
"I purchased this property in 1959 and have lived here ever since," Sheahen said, looking out over his ravine, which makes for a rather dramatic backyard. "I've raised my family here."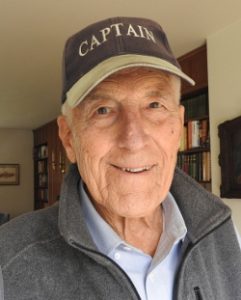 The 95-year-old World War II veteran is a third-generation resident of Highland Park, and an active steward of the ravines. Sheahen's v-shaped property sits atop "Ravine 7" at the junction of two streams that lead to the lake.
"As a kid, it was great fun for us to come over from the other side of town and play in the ravines. It was nothing like what you see today," Sheahen recalled. "It was overgrown with vines and brush. It was really wild, an entirely different ravine."
"The deer moved in and started cleaning out anything they could eat. Gradually, that undergrowth started to disappear." Sheahen explained that stormwater, the biggest threat to the ravines, further erodes the walls of the ravines and carries debris into the lake. "In heavy rains, the water flow down there is scary."
Sheahen has been working on his own property to fight erosion by adding native plants to hold the soil and other control measures. He has also worked with the Park District of Highland Park, which is leading the restoration effort, and the Alliance for the Great Lakes to revitalize the ravines.
"There are people in Highland Park who really want to do what I'm doing," Sheahen said, extolling the efforts of community partners on the issue. "My wish would be that we put something in the budget to improve the waterways and control the high volume of water during storms."