Gino's East is digging deep — and not just with their deep dish pizza. They're digging deep for the Great Lakes. Gino's East is a Chicago-based restaurant chain that has been serving up Chicago-style deep dish pizza for more than 50 years.
We think that serving up some of the best deep dish pizza is already a huge service to the world. But Gino's East decided to make the world even better by starting their #DigDeep campaign. They're giving back to the environment and they're starting in their backyard with the Great Lakes.
A Match Made in Heaven
Gino's East sees protecting the Great Lakes as the logical choice when it comes to giving back. "Our passion for deep dish is as wide as Lake Michigan is deep (922 feet to be exact)! And, we know that our passion can only be sustained by a healthy planet."
They kicked off their #DigDeep campaign this year with sales of their Great Lakes tote bags, which can be purchased at any Gino's East location for $2.50. $1 of each bag sold this year will be donated to the Alliance. Plus, they're functional! Maybe we're biased, but we think they're the perfect beach bag.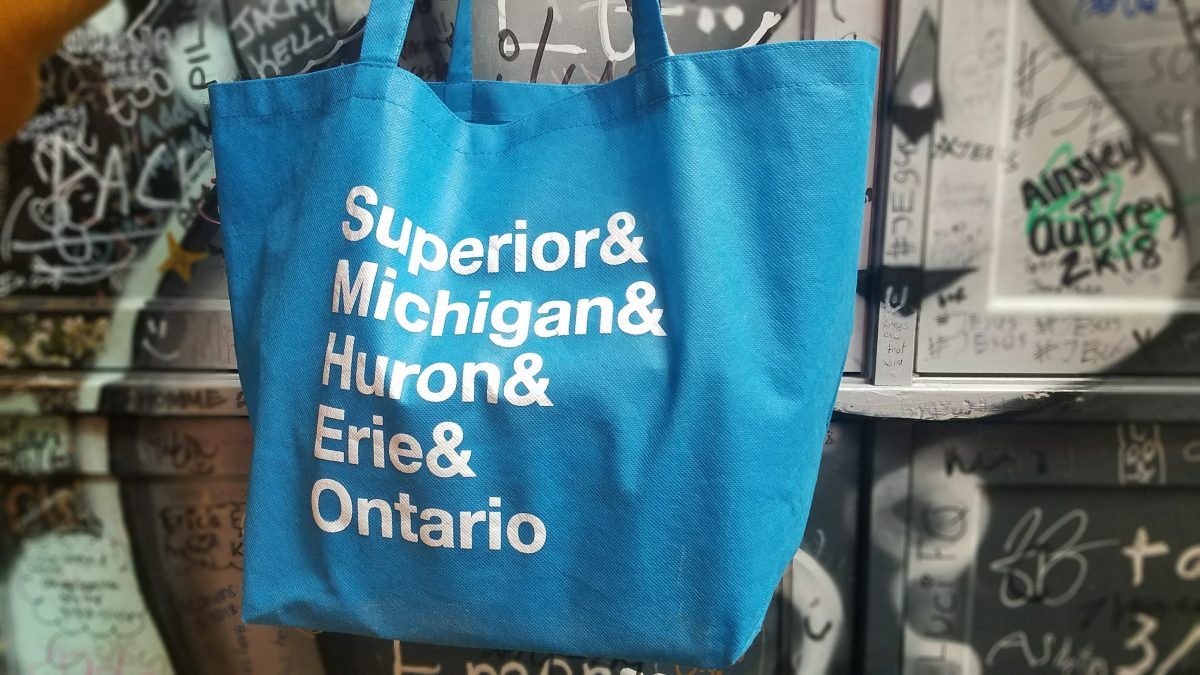 Getting the City Involved
Gino's East committed to donating $25,000 to the Alliance, primarily from proceeds from reusable bag sales. They've also come up with a number of fun and exciting events around Chicago throughout the summer. After all, what better way to protect the Great Lakes than together?

This Tuesday, April 24th, Gino's East will host Laugh for the Lakes, a comedy showcase fundraiser at the Comedy Bar. On July 7th, you'll find hundreds of people running lakeside at Montrose Harbor for the inaugural Gino's East 5k! Runners get a slice of pizza at the finish line, and they'll be supporting the Great Lakes — worth it! Plus, the following weekend they're holding an Adopt-a-Beach cleanup to care for the Great Lakes right at the source.
Walking the Talk
Plastic pollution is a big threat to the Great Lakes. It makes up 89% of litter found on Great Lakes beaches. And Gino's East wants to do something about it. So, they're making their business more sustainable. They're cutting down on their own plastic use by switching from plastic to reusable bags, only offering plastic straws upon request, and using takeout containers made of recyclable materials.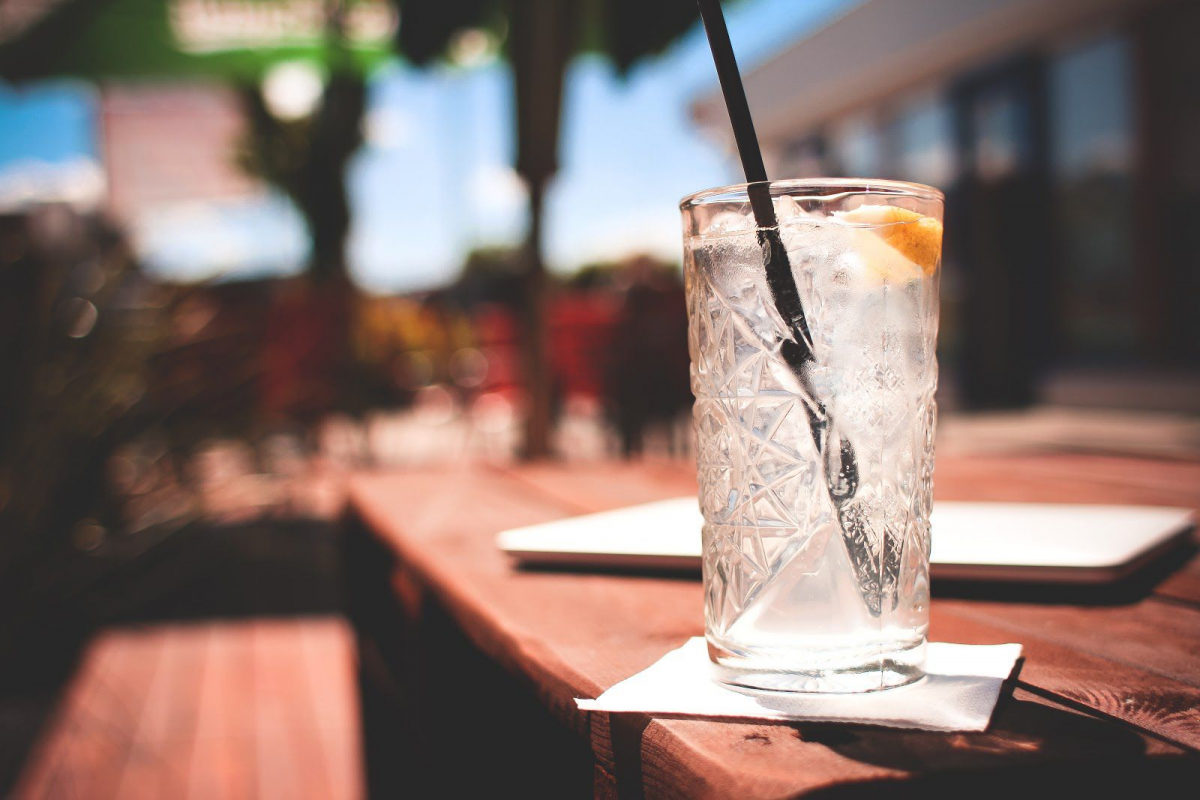 Get in on the Fun (and Pizza)
You can dig deep with Gino's East — and you might even get some pizza out of it. Be sure to check out their events around Chicago this spring and summer or stop in to buy a tote bag! Thanks to Gino's East for all of the awesome, fun ways they're giving back to the Great Lakes.