More than 22 million pounds of plastic pollution ends up in the Great Lakes every year. On average, less than 20% of plastic is recycled globally. And plastic that's discarded never really goes away…it just breaks down into smaller and smaller pieces.
Researchers have found stunningly high amounts of tiny plastic pieces in all five Great Lakes, which provide drinking water for 40 million people. They've found microscopic pieces of plastic in drinking water, and even beer. Yuck!
The good news is that we have the power to change the amount of plastic that ends up in the Great Lakes and the waterways that flow into them. To get you started, here are seven ways to keep plastic out of the Great Lakes:
1. Skip the Straw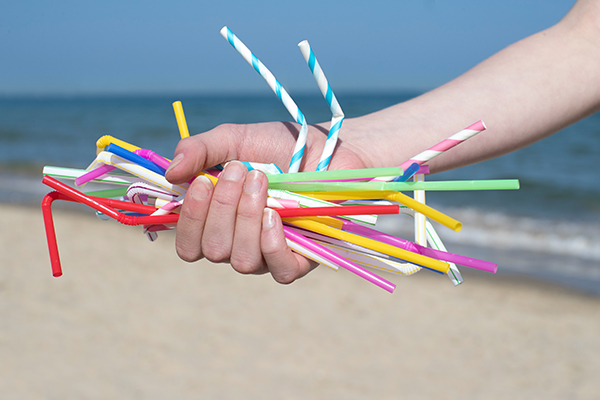 Americans throw away 500 million plastics strays every day. That plastic never goes away. So next time, say no to plastic straws.
2. Choose Reusable Bags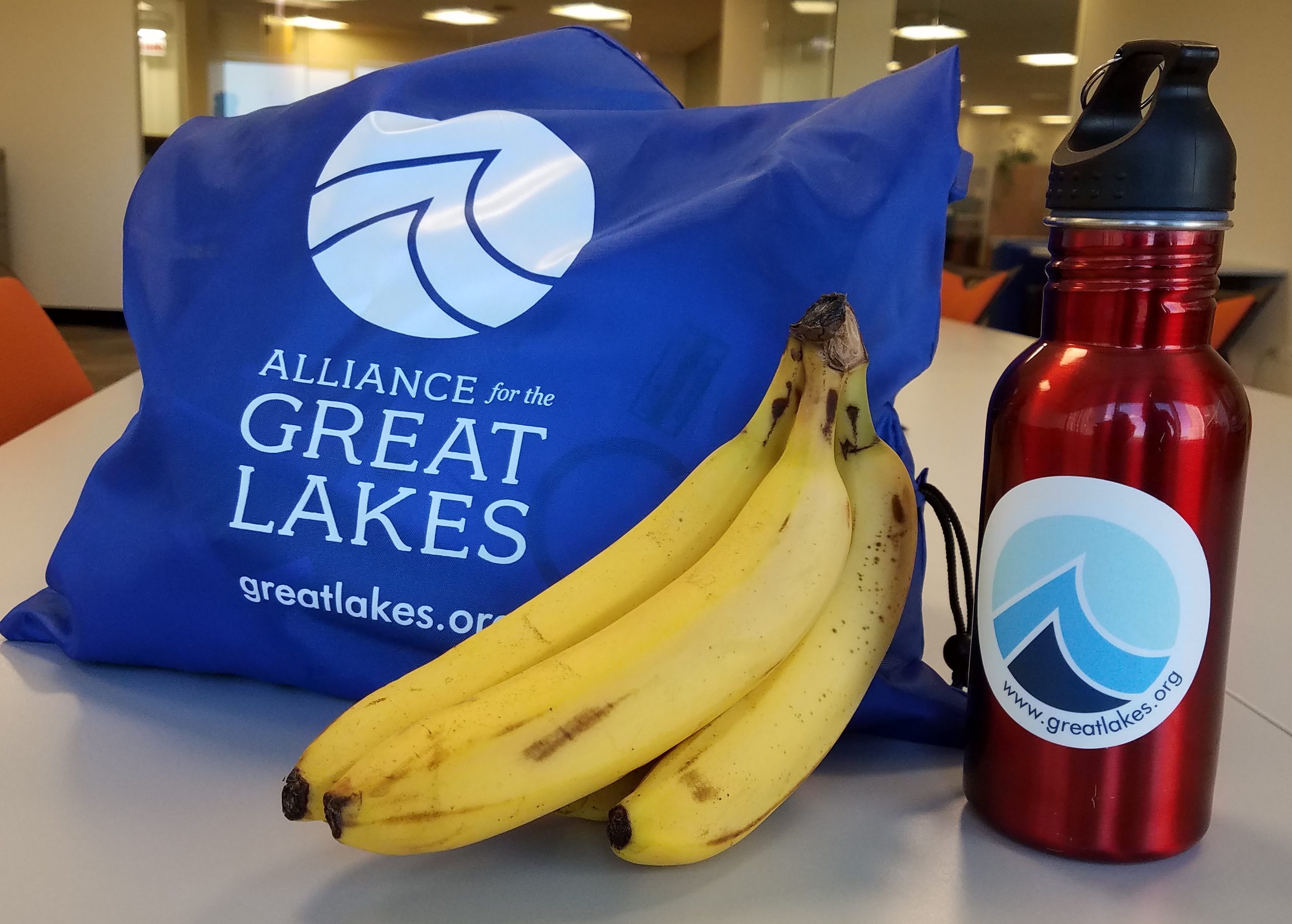 One trillion single-use plastic bags are used every year around the world, and about 100 billion in the U.S. alone. Instead, bring your own reusable bag to the store.
3. Bring Your Own Containers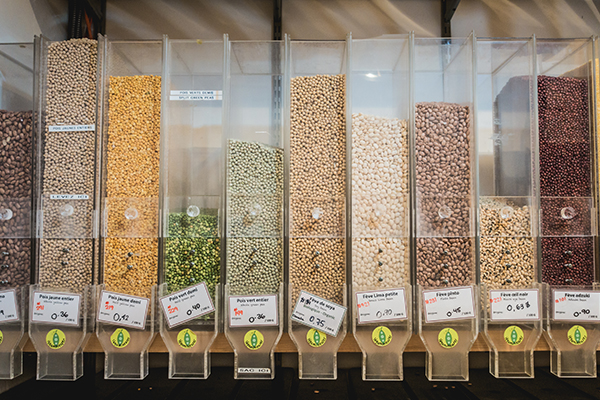 About 40% of the plastic produced globally is for single-use packaging. Avoid plastic packaging or, as an alternative, bring your own container. Use cloth bags instead of plastic produce bags, for example. Some grocery stores even sell dry goods like spices and grain in bulk, so you can bring your own jar and buy what you need without the plastic packaging.
4. Opt for a Reusable Water Bottle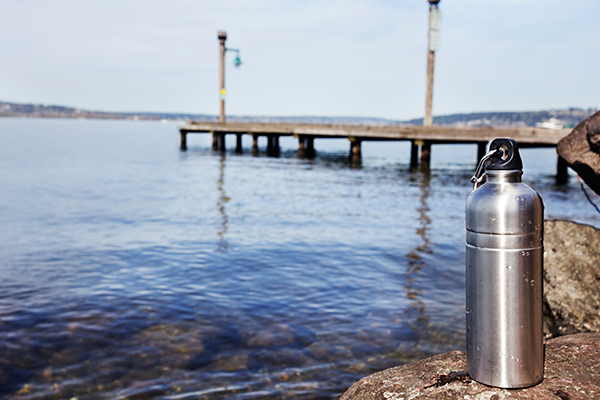 Plastic water bottles are among the most common beach debris in the Great Lakes region. And, it takes three times the amount of water to manufacture a single-use plastic water bottle as it does to fill it. Save water and save money with a reusable water bottle.
5. Know Your Local Recycling Rules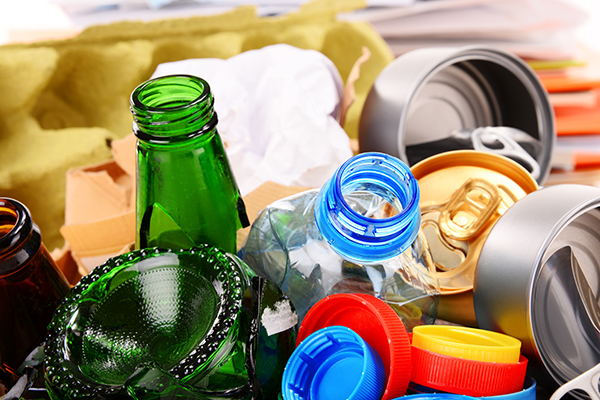 The recycling rate in the U.S. is only about 9%. What's more, mixing in non-recyclable items in the recycling bin can compromise everything in it. There are lots of great resources—like this one—that help you understand what you can and cannot recycle. Study up to make sure your recycling efforts aren't in vain!
6. Become an Adopt-a-Beach Volunteer

One way to keep plastic pollution out of the Great Lakes is to pick it up off our beaches. Join an Adopt-a-Beach cleanup event or host your own and hit the beach with fellow lake lovers!
7. Take the Plastic-Free Great Lakes Pledge

Sign the Plastic-Free Great Lakes Pledge today and take action to keep plastic pollution out of our Great Lakes.