Watermarks
Fixing What's Broken Without Hurting Those Who Can Least Afford It
Water Affordability
A version of this story previously appeared in Watermarks, the Alliance for the Great Lakes' quarterly newsletter. You can find the full issue online here. 
---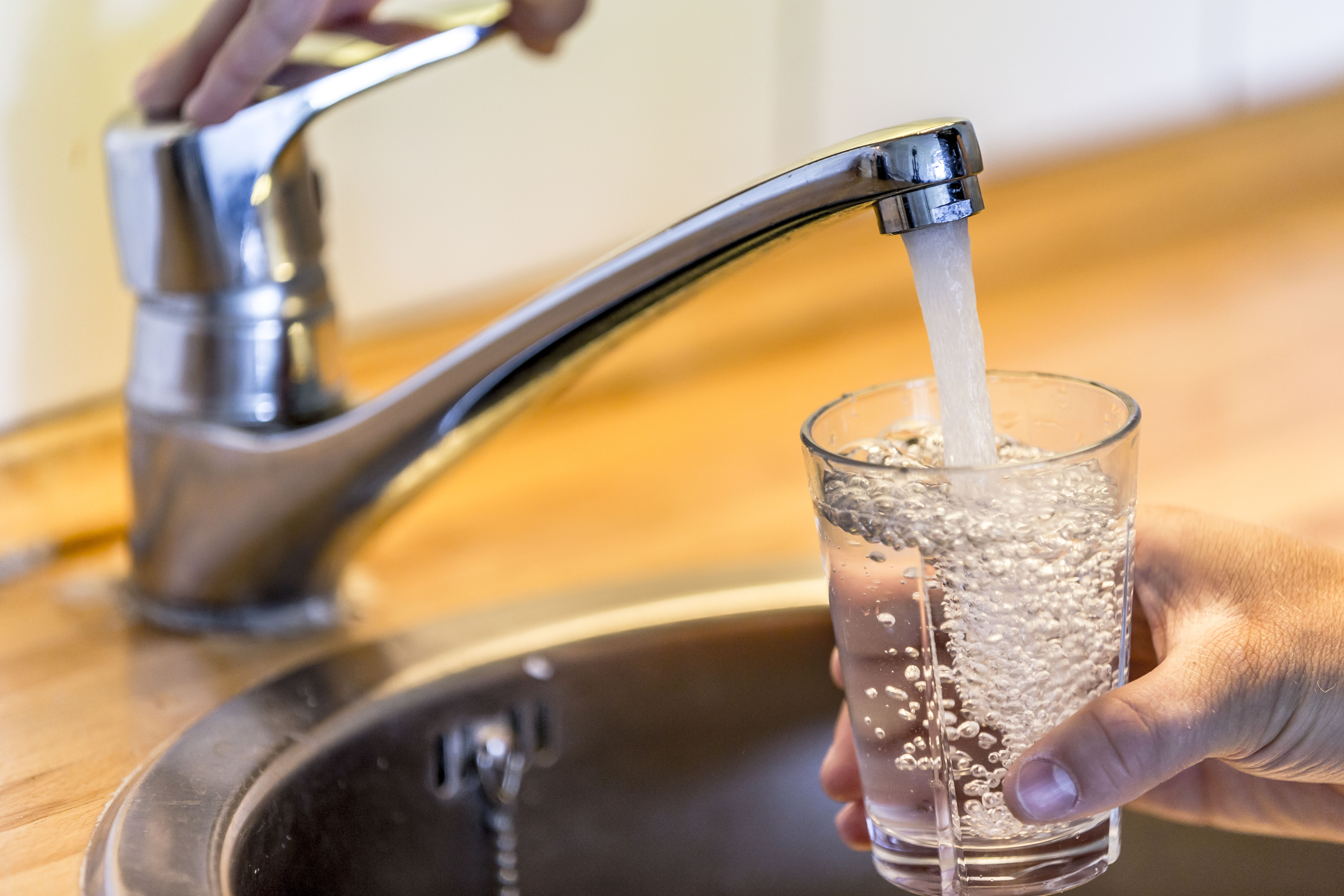 We live on the shores of the world's largest freshwater system. More than 40 million people rely on the Great Lakes for drinking water, right in our backyard. Yet multiple reports have shown that a growing number of people around the Great Lakes cannot count on or afford clean, safe water in their homes. This is unacceptable.
First, water and sewer infrastructure in most Great Lakes communities is in desperate need of repair. And it is going to cost a lot to fix it. The price tag to repair and replace drinking and wastewater infrastructure in the eight Great Lakes states is estimated to be a staggering $179 billion over 20 years. The consequence of inaction is dirty lakes, sewage backups in homes, and unhealthy drinking water for people.  
Second, water stresses are not shared equally. People of color and low-income residents are disproportionately impacted. We know that this is not coincidental. When we talk about these water issues, we're really talking about an intersection of forces that result in black, brown, and low-income communities being most likely to struggle with water stress.
So the question becomes twofold: How do we make sure Great Lakes water is safe, clean, and affordable from the source to the tap?

And, how do we ensure that the solutions we put forward equitably serve all Great Lakes communities?

Answering both questions is critical to sustaining clean water solutions our region needs.
Some assistance programs to help individual ratepayers exist. But they are not enough, and they are often confusing and difficult to access. We need federal investment in State Revolving Funds to ensure communities can access low-interest loans to make needed infrastructure updates. And we need progressive funding models to ensure that the people least able to pay aren't forced to shoulder the cost of these vital upgrades.
This problem will not be solved overnight but there are steps elected officials can take now, as detailed in our 2019 Federal Policy Agenda.