Our Adopt-a-Beach program has grown tremendously over the past 30 years. That's due to community members of all ages coming together to keep our beaches and shorelines clean. As we continue to celebrate National Volunteer Week, we wanted to highlight how our Adopt-a-Beach program allows everyone to get involved no matter their age. Read how one community member, Nicole Hutchins, in her own words reflects on how the Adopt-a-Beach program has impacted her and a group of students, who have been cleaning beaches since 2007 to do their part in supporting the Great Lakes.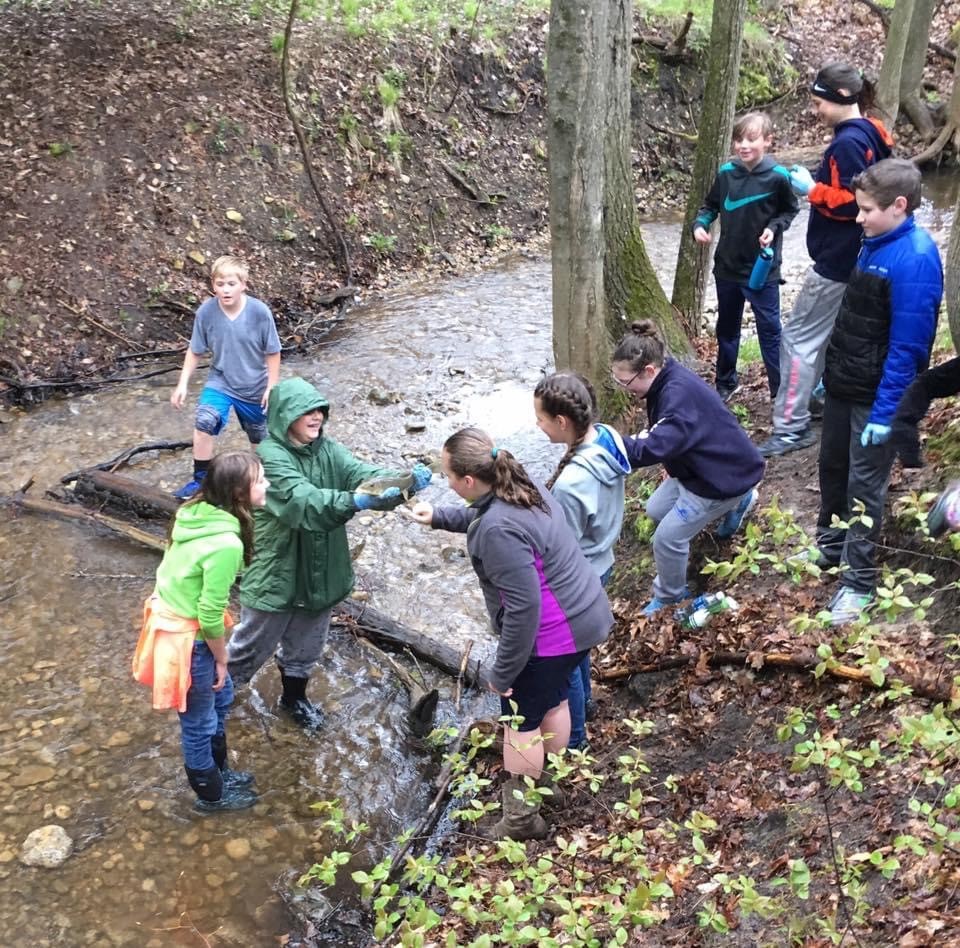 Growing up in Central Lake, I have always loved the beautiful lakes around us and have a passion for protecting them. I returned to the area and quickly realized that recycling and community trash pick-ups were not established. This was shocking because recycling was everywhere I traveled/lived while in the army. So rather than accept it, I started to look for ways that I could make a change that involved the community. Lucky for me, I stumbled across the Alliance for the Great Lakes Adopt-a-Beach program while browsing the internet. This was just what I was looking for. I could not wait to get started, and who better to start with than the young people of our community (my daughter's sixth-grade class).
"I've always been compelled by nature, and the beach cleanup provides a great opportunity to help the planet and socialize with my friends!" -Aubrey
I shared my idea with Central Lake Public School, and they jumped on board as it was a terrific opportunity to teach about protecting our Great Lakes and our environment. I was invited into the classroom to present to the kids, and to my surprise, they were all extremely excited to participate in Adopt-a-Beach!

"I enjoy our annual trash cleanup; not only is it fun, but it also shows us how to respect nature." – Quintin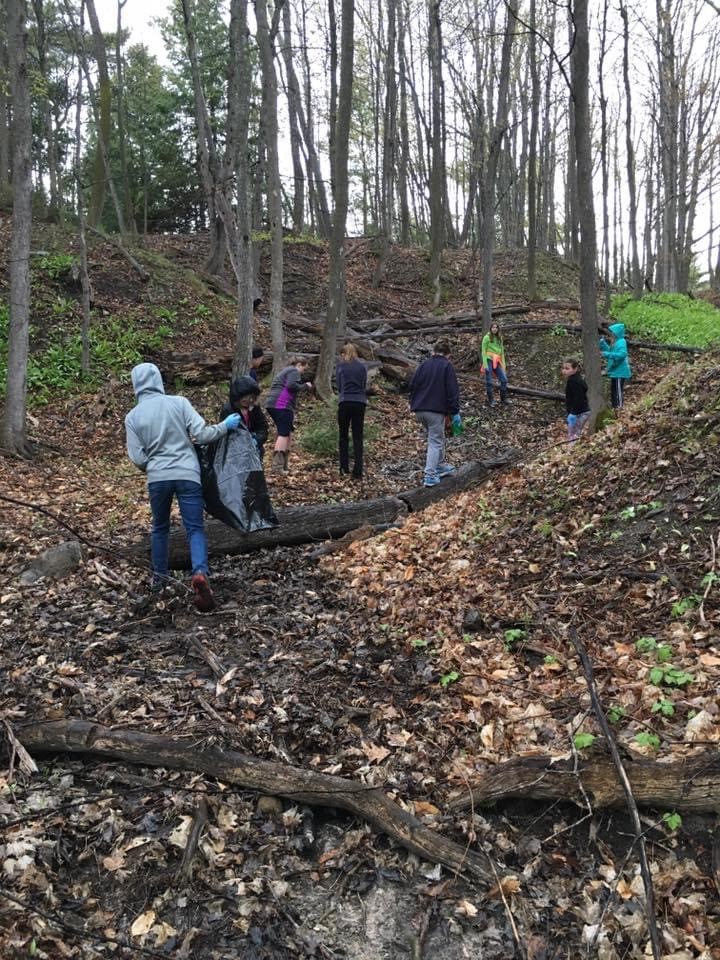 The spring of 2007 was our first beach cleanup event. The kids successfully removed over 100 lbs. of trash from the Antrim Creek Natural Area in Ellsworth, on Lake Michigan. The area had always seemed clean to the kids, so they were amazed at how fast a wrapper here, a plastic cup there, could add up to so much trash.
"The beach cleanup has been such an amazing opportunity for us to get out and explore. Also, learning about cleaning the environment and clean water is extremely important for younger generations, and I'm glad we had the experience of being involved in it for six years!" -Journey
They loved it so much that we have kept it up every year since 2007. This year will be the group's last cleanup – they are graduating high school – but I know what they have learned will go with them wherever they go.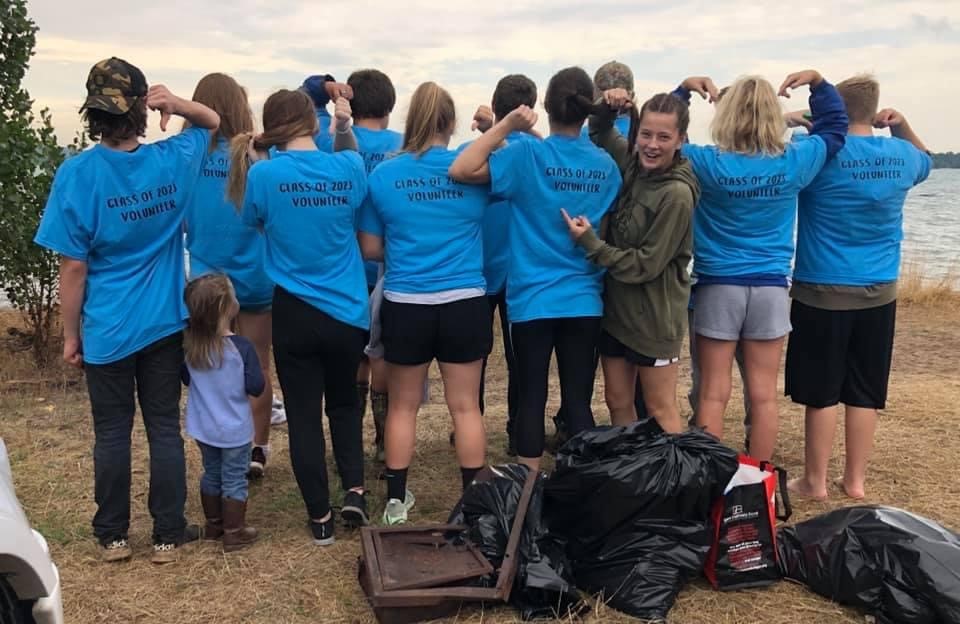 Central Lake Class of 2023