Every November, the weather turns cooler, the rush of beach cleanups begins to slow, and we take the time to compile our annual Adopt-a-Beach™ results.
The Alliance for the Great Lakes manages the largest coastal Great Lakes litter database of its kind. But we are simply the stewards. The database exists because of the decades of contributions by thousands of community scientists across the region who volunteer each year with the Adopt-a-Beach program.
2022 saw a surge of new and returning volunteers. It was exciting to welcome back many experienced Team Leaders and volunteers, as well as connect with so many new ones. Each individual volunteer who showed up, each individual piece of litter dutifully tallied on a data sheet, each individual gathering of Great Lakes stewards is captured in these numbers.
2022 Adopt-a-Beach results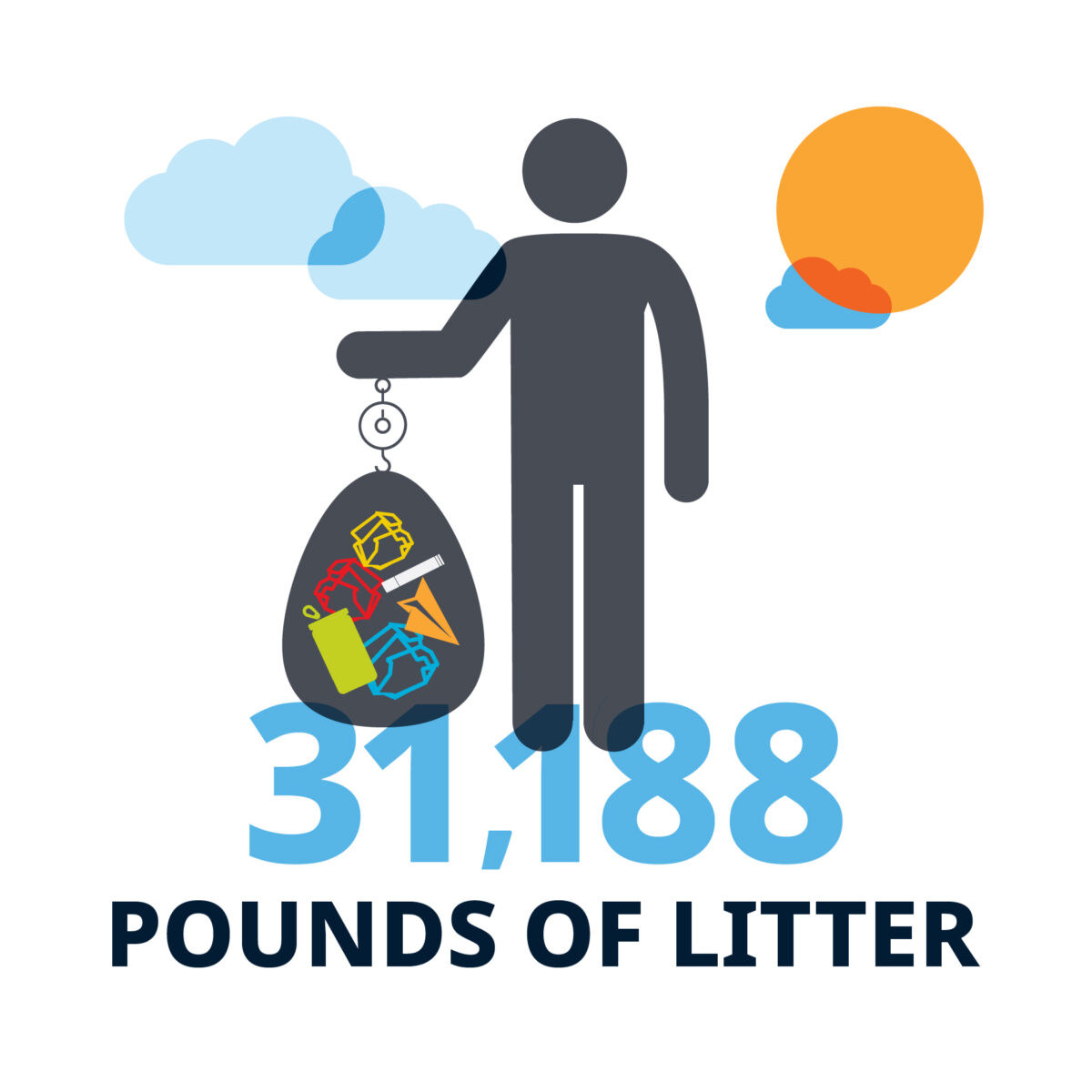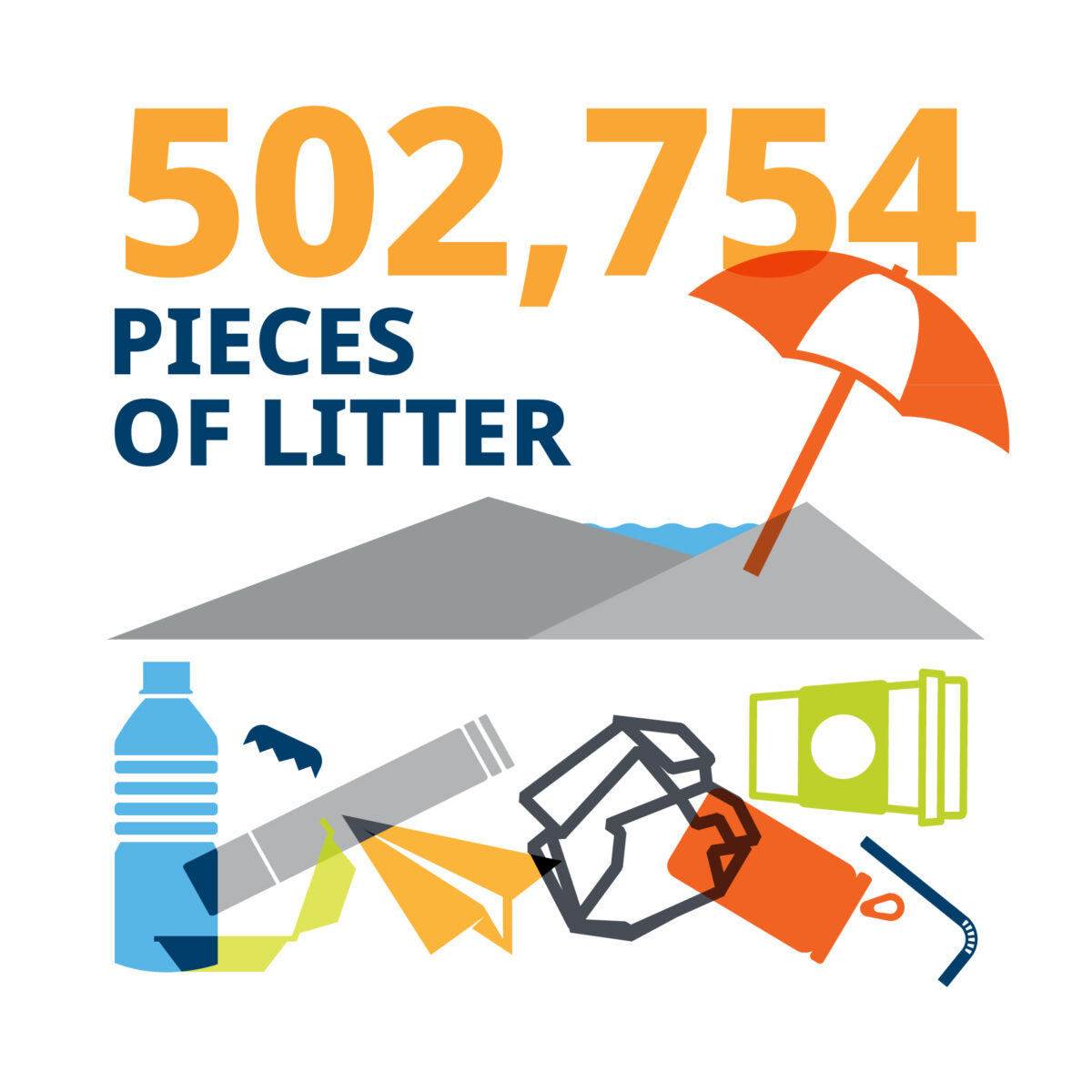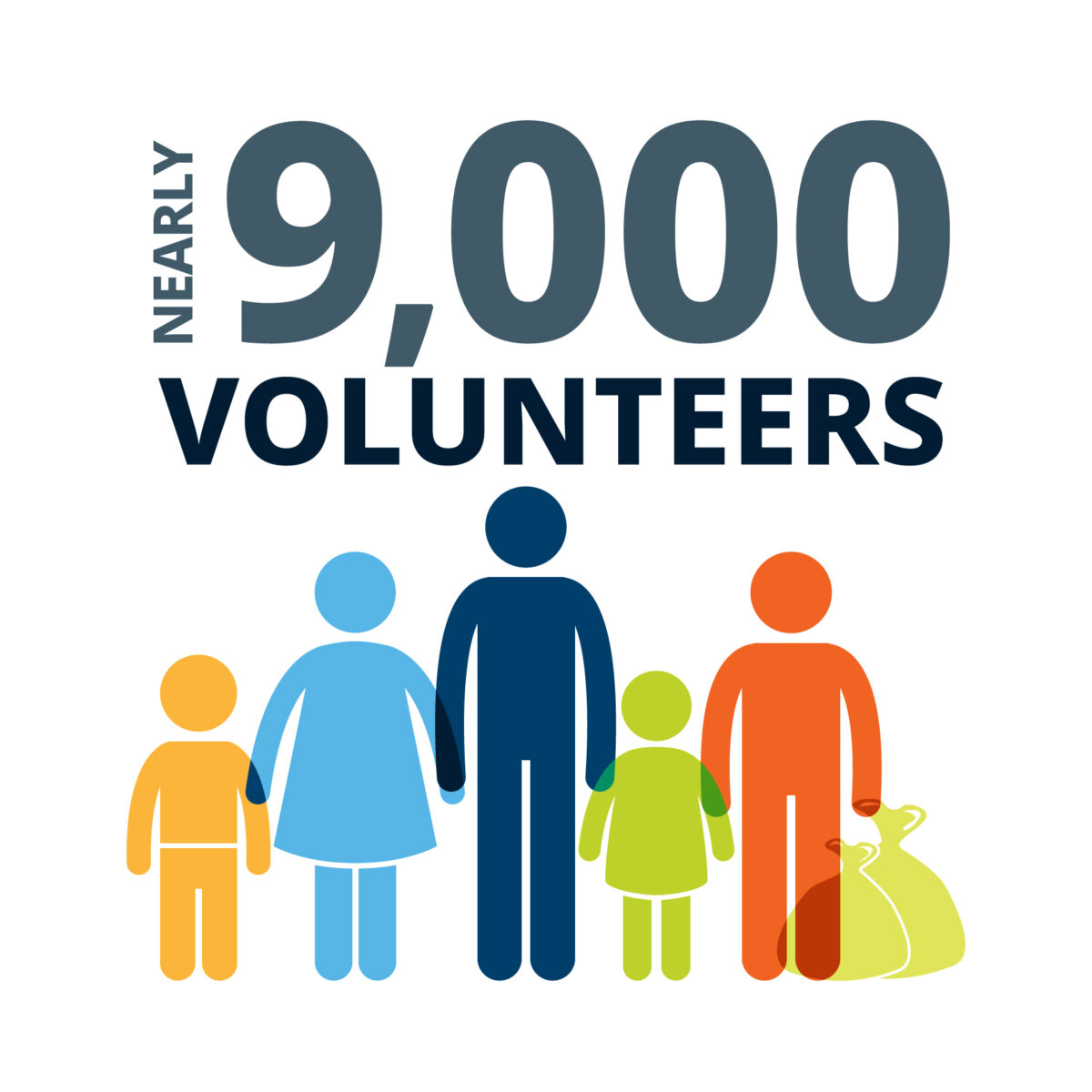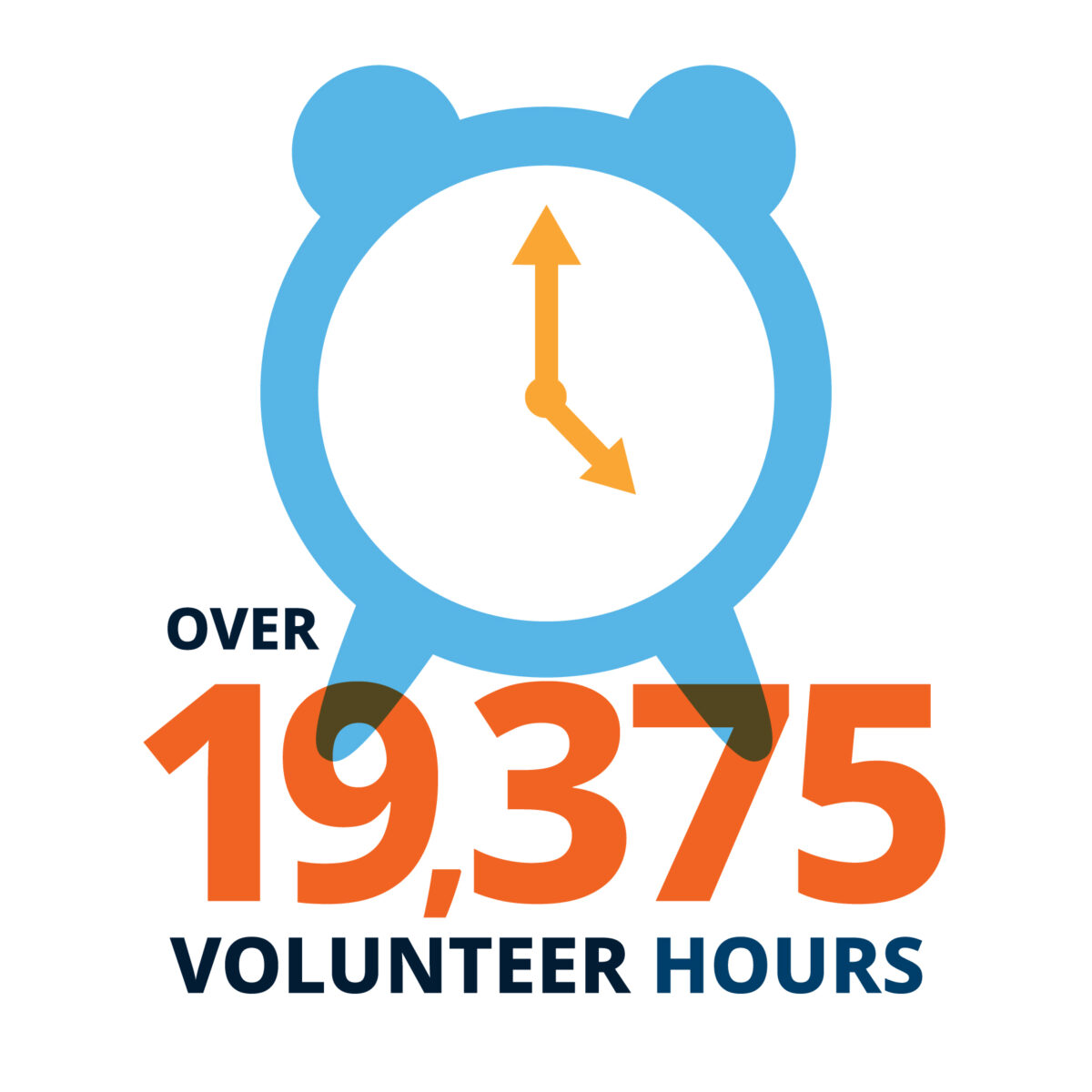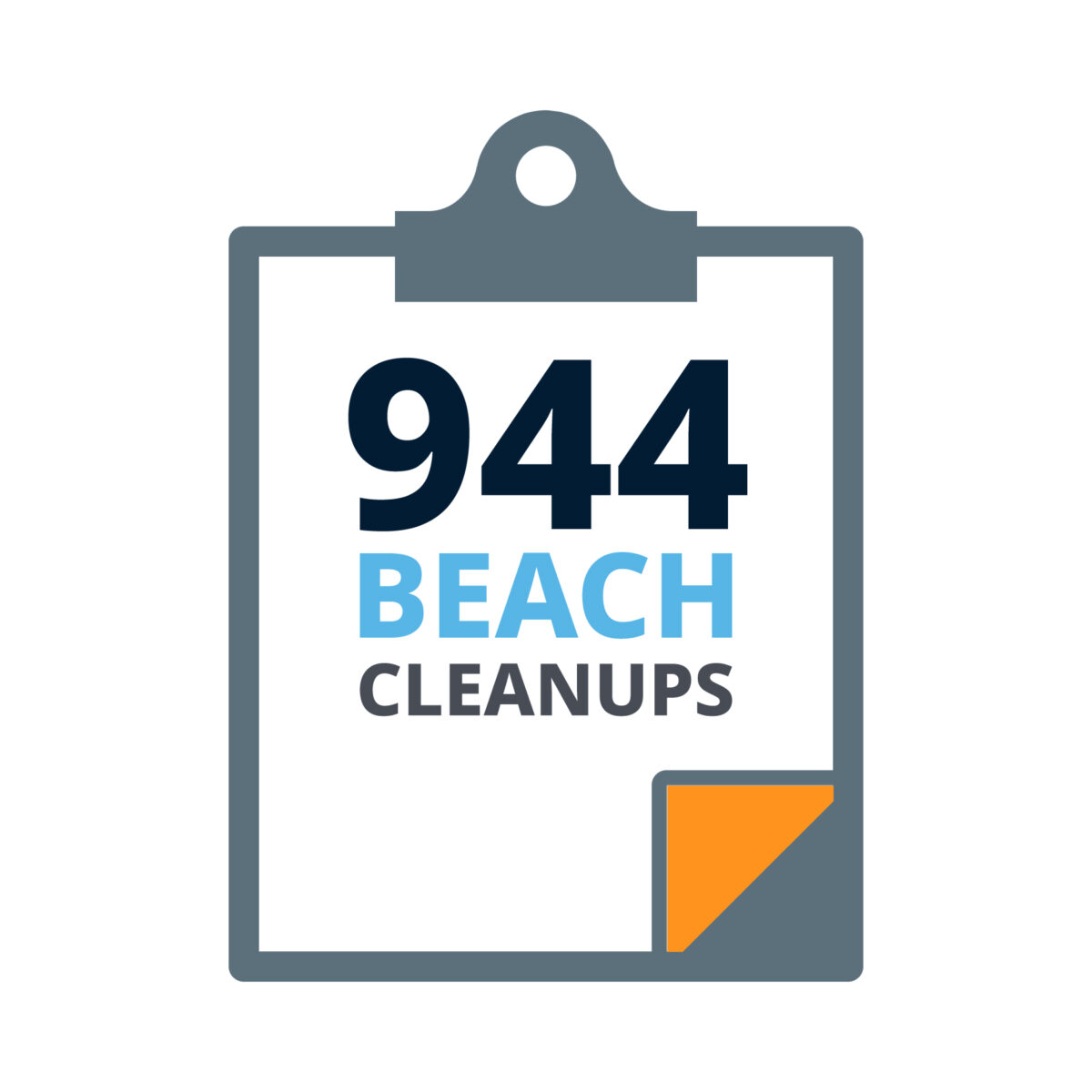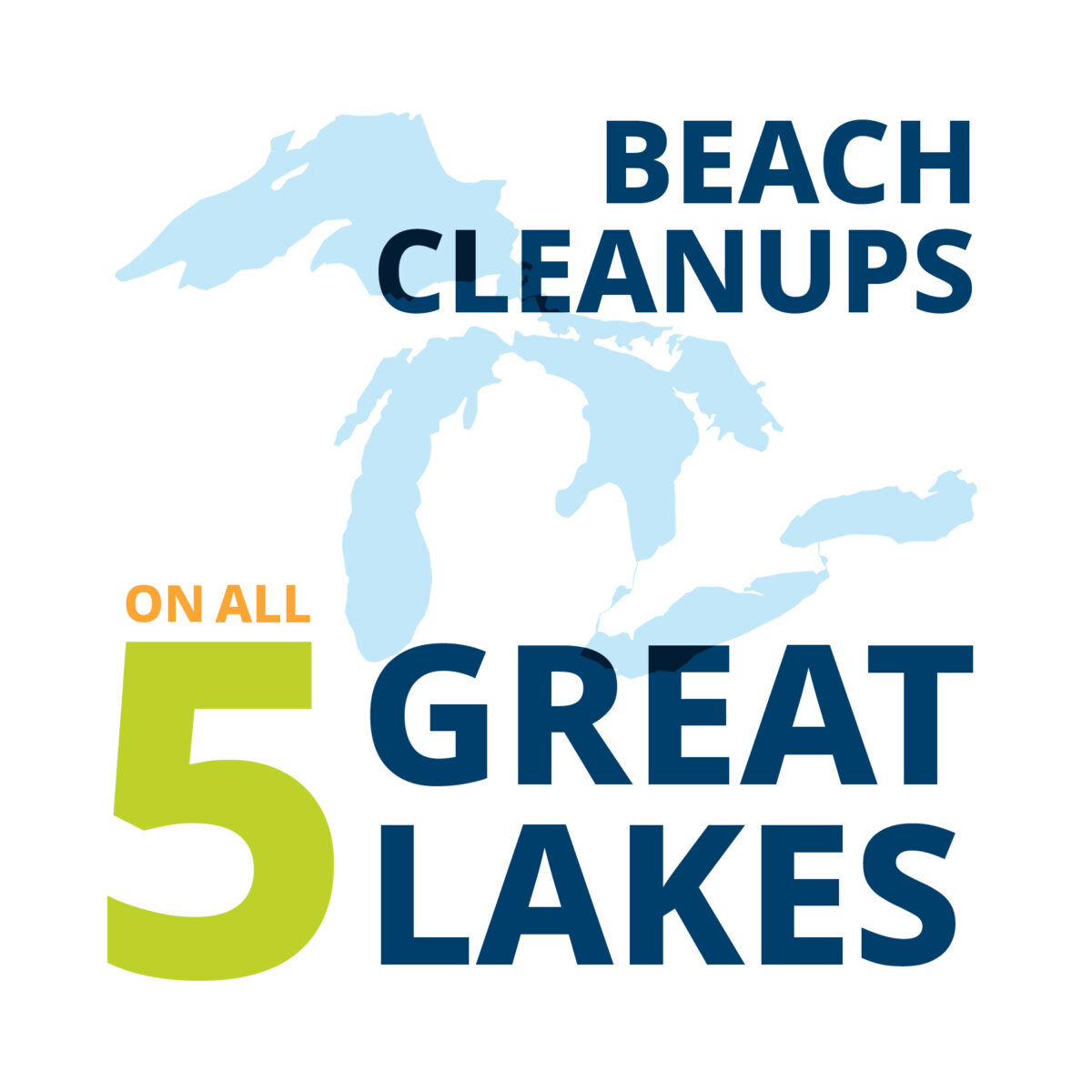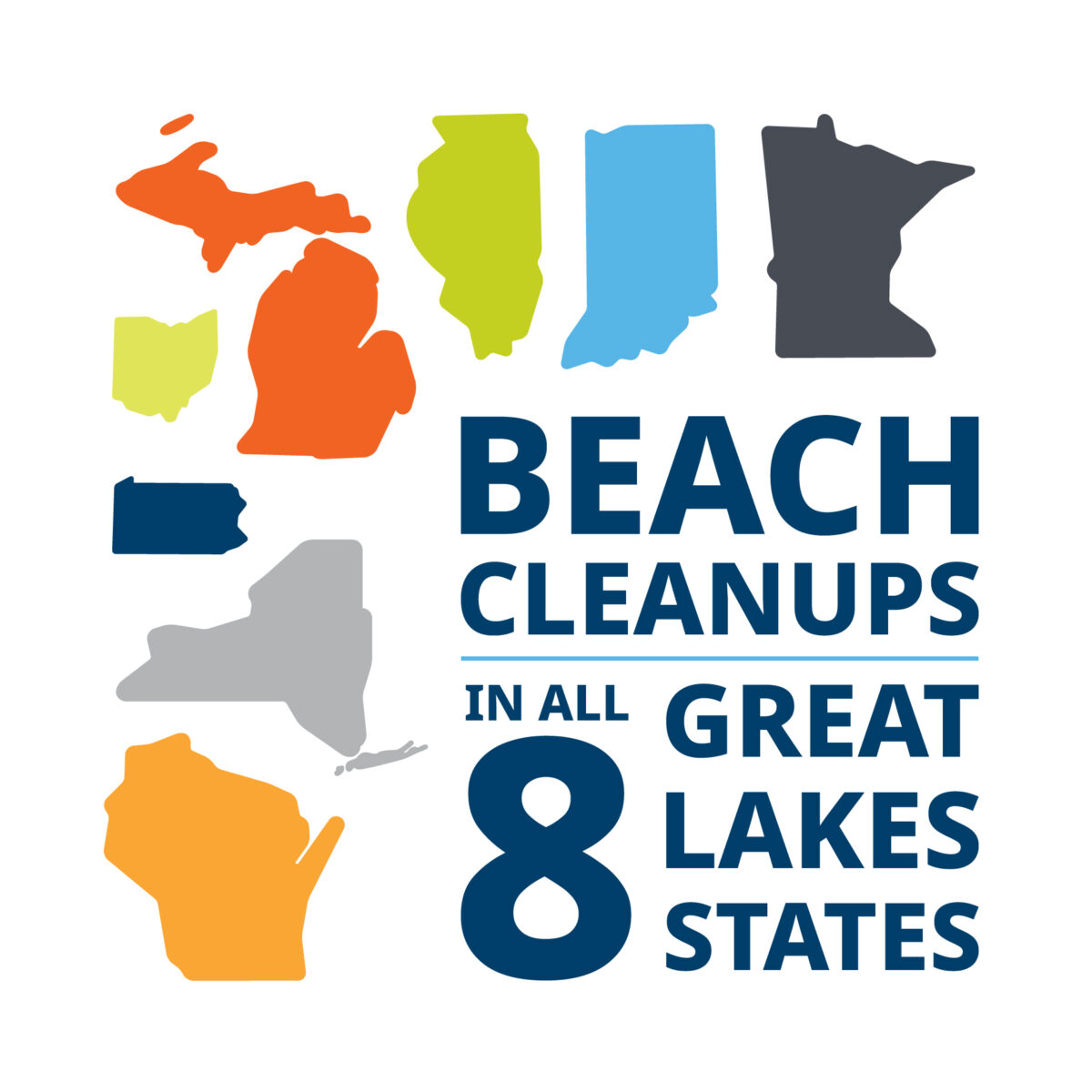 These numbers are also part of an important milestone that volunteers helped Adopt-a-Beach reach this year. Volunteers have collected more than half a million pounds of litter since the Alliance began tracking data in 2003! That's half a million pounds of litter removed from our beach, our parks, and the source of our drinking water.
Data tells a story about plastic pollution
The data tells a story about volunteer participation and outreach efforts, and also about long-term trends in Great Lakes plastic pollution. Year after year, more than 80% of litter collected is plastic. 2022 was no exception.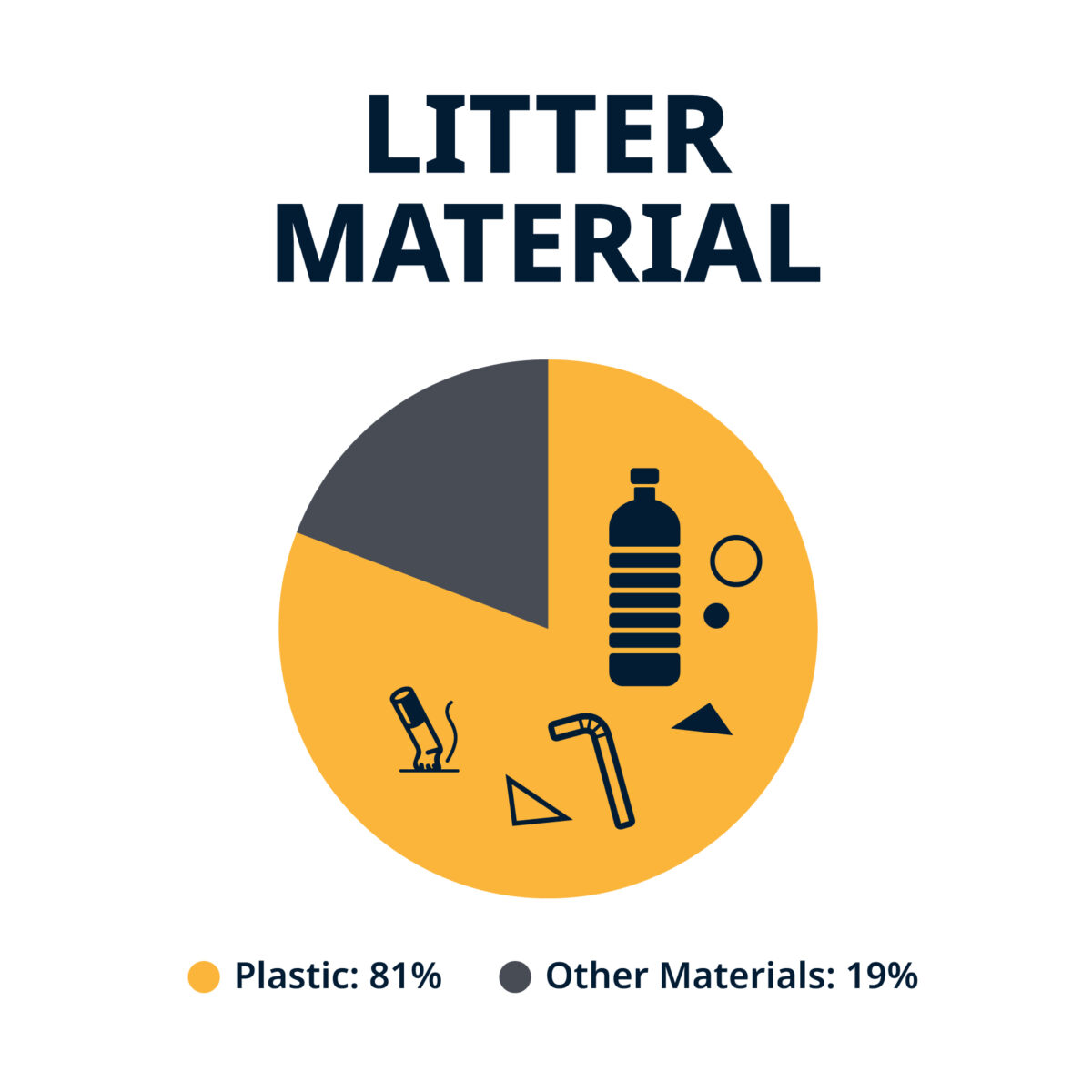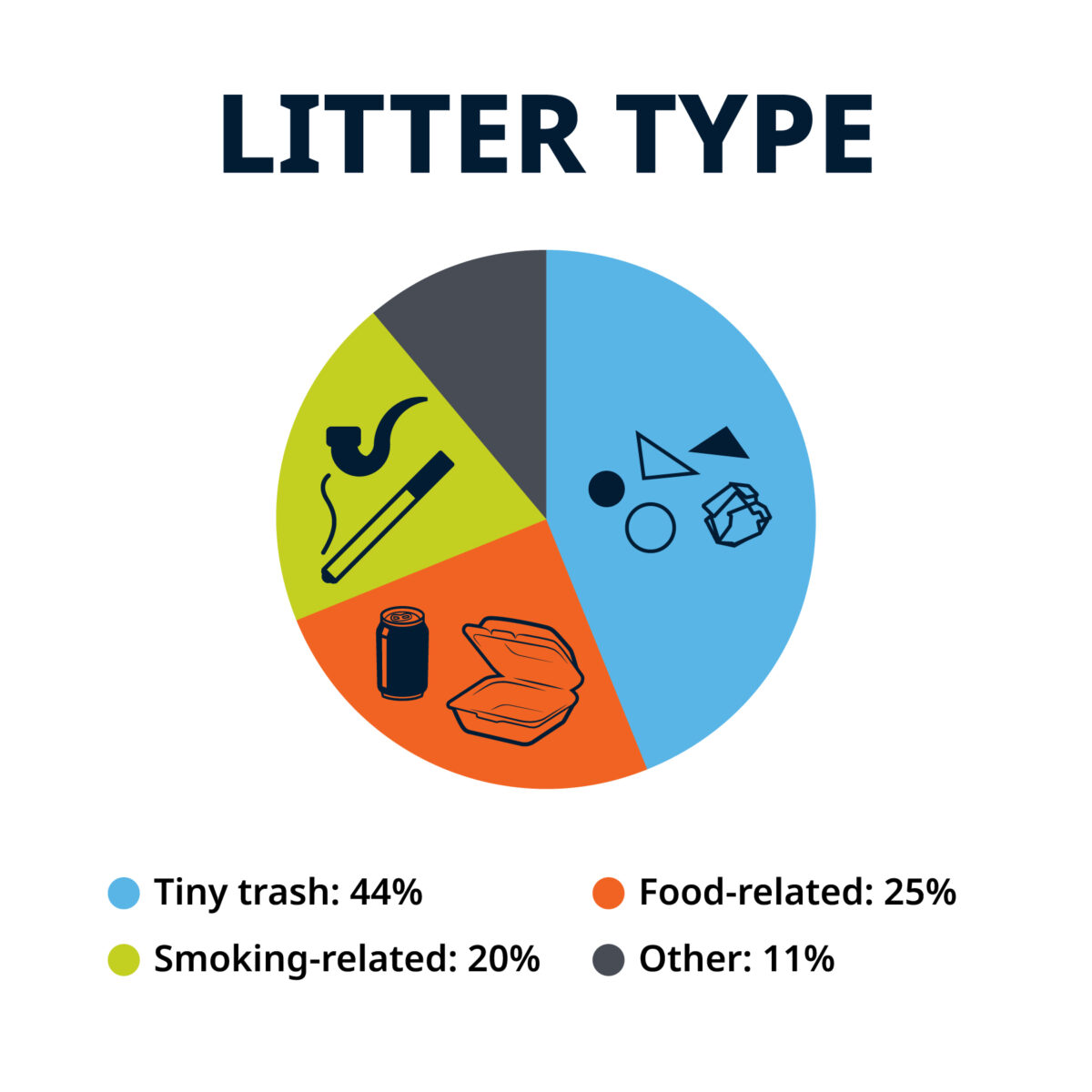 The high plastic percentage is a signal that more systemic changes are needed – in addition to and beyond individual behavior change. We look forward to continuing to use the Adopt-a-Beach data to advocate for systemic solutions to plastic pollution.
Love, concern, & initiative
As Adopt-a-Beach staff visited volunteers across the region this season, a unifying theme that revealed itself was the deep pride and care Great Lakes residents have for our lakes. We saw and heard love, concern, and initiative everywhere we went.
Whether you participated in the Adopt-a-Beach program, are reading and learning more about Great Lakes issues, or have contacted elected officials about an issue that is important to you, thank you for taking action!
Check out past years' data summaries here.