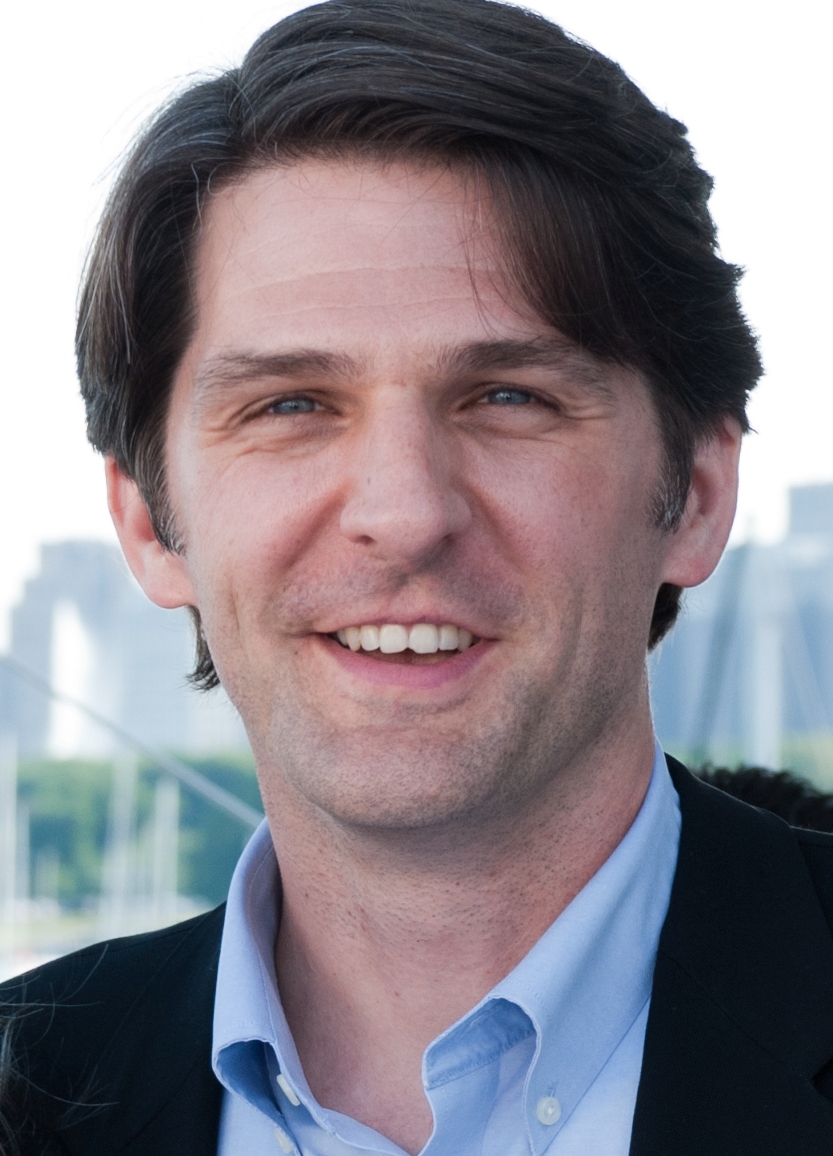 Thanks for all you did to support and protect the Great Lakes this year. We made progress together during what was for many of us our most difficult year ever.
Here are a few highlights:
You organized Adopt-a-Beach cleanups on all 5 Great Lakes despite challenging logistics related to the COVID-19 pandemic. Events were held on beaches as well as in neighborhoods and parks this year, recognizing that litter anywhere in the region can end up in the lakes.
You got involved during the 2020 elections, using our nonpartisan Great Lakes Voter Toolkit to ask candidates questions about clean water issues and our Great Lakes Voter Information Center to get state-specific voting information to help safely cast your ballot.
You supported our efforts to halt drinking water shut-offs that disproportionately hit low-income communities and communities of color across urban and rural parts of the Great Lakes region. With partners in Cleveland, Toledo, Detroit, and elsewhere, the Alliance focused on the essential connection between clean water and health, especially in the face of the COVID-19 pandemic.
You joined hundreds of parents and teachers who used our new H.O.M.E.School curriculum. As families and students stayed home due to COVID-19, online lessons helped kids in K-8th grade learn about the Great Lakes, from food webs to watersheds.
Your strong voices helped secure critical bipartisan Congressional support for stopping invasive Asian carp. Legislation in Congress authorized the first steps toward construction of new Asian carp protections and funding to support the project.
Last but certainly not least, the Alliance for the Great Lakes celebrated our 50th anniversary this fall.
Looking back to our founding in 1970, I'm proud to report that the Great Lakes are far healthier and better protected than they were 50 years ago. Plus, more people like you support the Alliance today than ever before in our history. To me that is no coincidence.
Thank you for all you did to help the Great Lakes in 2020, a year that we can say without exaggeration is unlike any other we've experienced.
Together, you and the Alliance have big opportunities to advance safe and clean water for the Great Lakes in 2021. I'm looking forward to it!