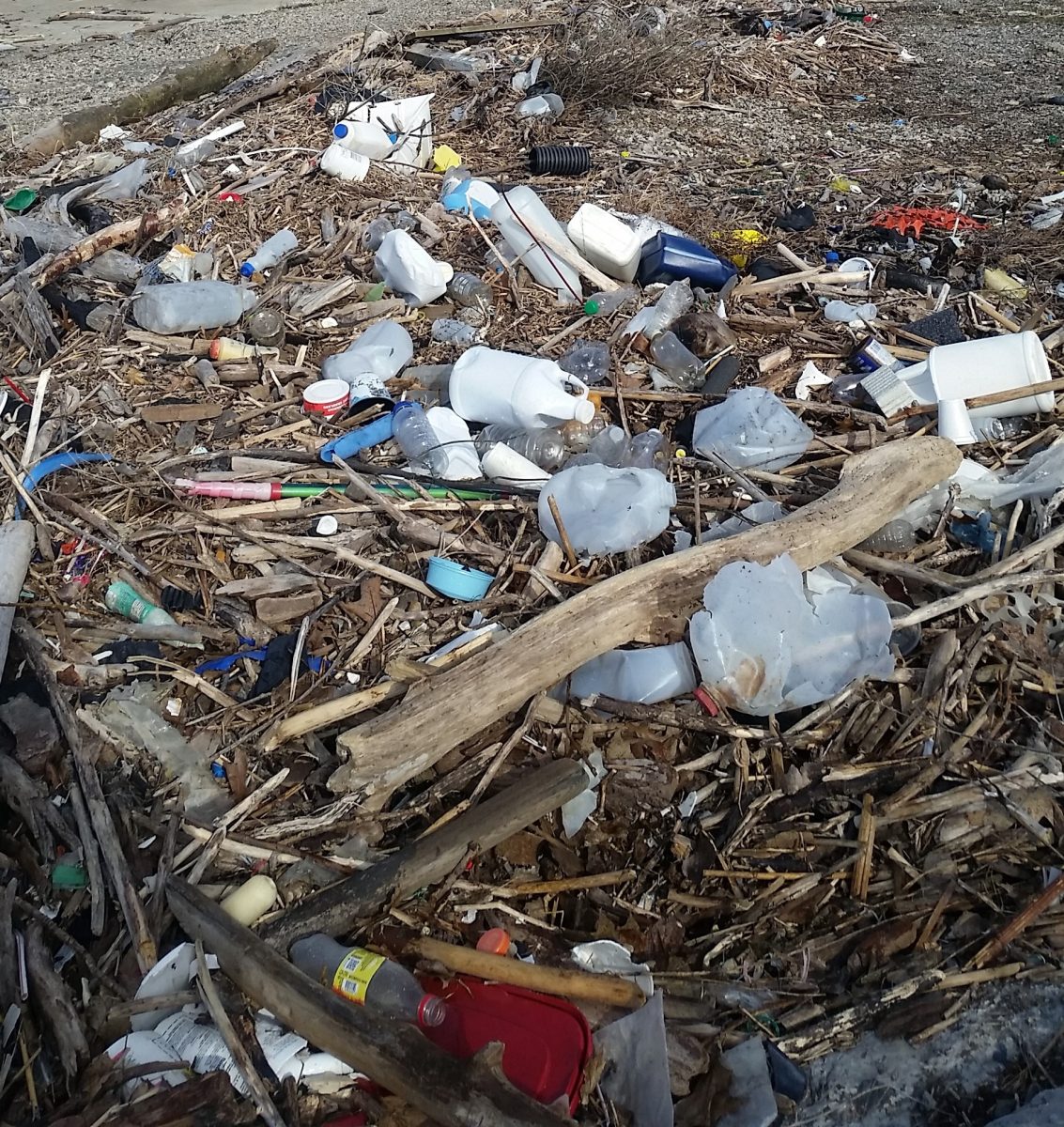 Plastic pollution is a major problem in the Great Lakes. More than 22 million pounds of plastic end up in the lakes every year. And plastic never really goes away. Instead, it just breaks up into smaller and smaller pieces known as "microplastics."
Researchers have found stunningly high amounts of microplastics in all five Great Lakes, which provide drinking water for 40 million people. These microscopic pieces of plastic have been found in our drinking water, fish, and beer – and even in people's blood.
Plastic pollution in the Great Lakes is going to get worse unless we do something about it. And there's no better time to take action than in July.
Plastic Free July
Plastic Free July® is a global initiative that was founded by the Plastic Free Foundation. People all over the world will be taking action in July to reduce plastic pollution in our oceans, lakes, and rivers.
Here are 5 ways you can help the Great Lakes this Plastic Free July:
Pick a way to reduce plastic pollution, and get started today!