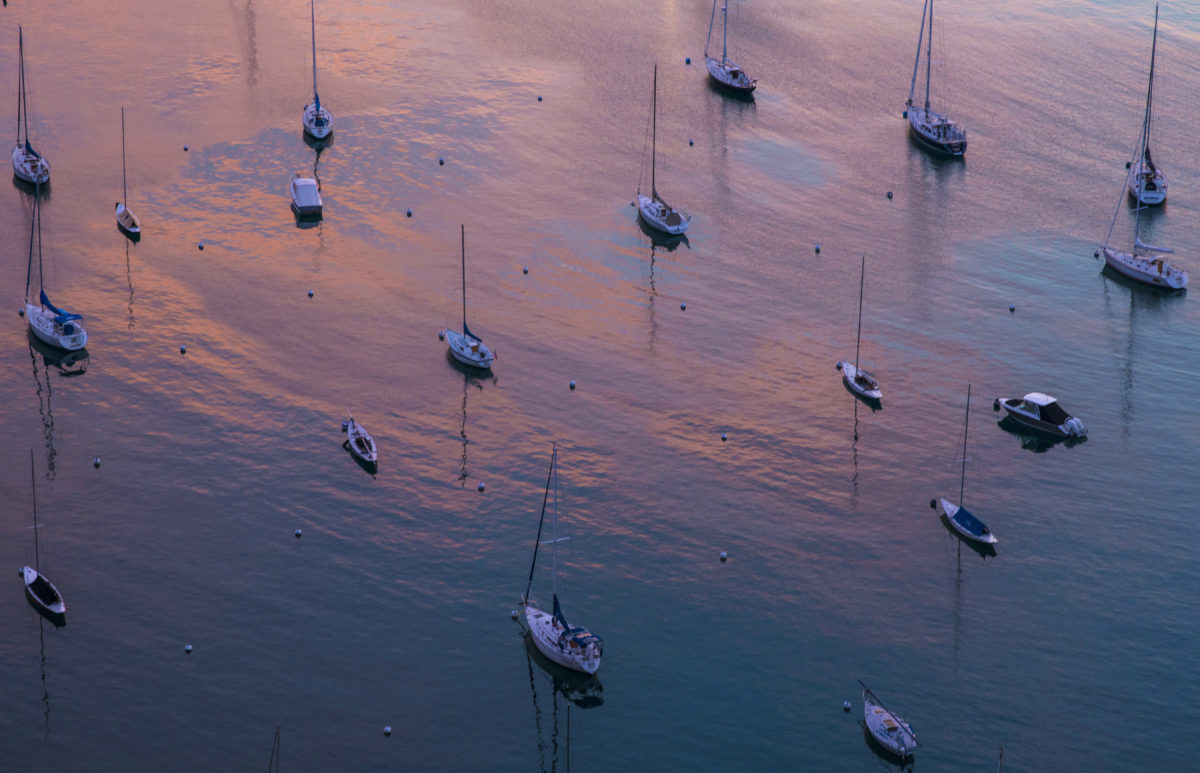 The Alliance for the Great Lakes celebrated its 50th anniversary in 2020. Although we could not gather together to celebrate our anniversary as planned, we took the occasion to review our work and legacy. Through a series of articles, we reflected on the Great Lakes and clean water issues that the Alliance shaped over the past 50 years. But, we didn't want to just look back at past successes. We also asked, "What's next, and how can we do better?"
Despite the challenges of 2020, our vision of protecting and sustaining our Great Lakes so people in the region can enjoy all that they have to offer is stronger and more critical than ever. We engaged with and empowered tens of thousands of people to advocate, give back, and take action to protect the Great Lakes—our most precious resource in the region. And, we partnered with communities and leaders to develop actionable solutions that champion both our lakes and our communities.
Thanks to supporters like you, we're proud to say we've achieved a lot this year.
Download the Alliance for the Great Lakes 2020 Annual Report, which includes a message from our CEO Joel Brammeier, a report on the Alliance's finances, a listing of our generous donors, and more.
2020 Program Achievements
Advocacy & Leadership
Drinking Water
We fought to stop residential water shut-offs that disproportionately hit communities of color throughout the Great Lakes region – at a time when access to safe and clean water was essential to protecting people from COVID-19.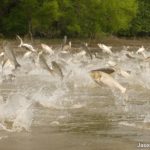 Invasive Asian Carp
We secured the critical bi-partisan Congressional support, state-level agreements, and funding that enables a major project to keep invasive Asian carp from entering the Great Lakes.
Great Lakes Restoration
We helped achieve a significant increase in funding for the Great Lakes Restoration Initiative, which pays for the cleanup of contamination and restoration of fish and wildlife habitat across the region.
Democracy & Election
We developed a nonpartisan toolkit — The 2020 Election Season and the Great Lakes — to get more voters involved during the 2020 election season and launched the bilingual Great Lakes Voter Information Center.
Education & Action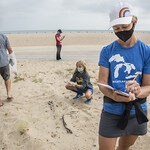 Adopt-A-Beach
Volunteers stepped up, despite challenging logistics related to the COVID-19 pandemic and organized cleanups on all 5 Great Lakes in ways that protected the health of our volunteers and the lakes.
H.O.M.E.School
Hundreds of parents and teachers used our new H.O.M.E.School curriculum to learn about Great Lakes issues.
Climate Change
We educated thousands of Great Lakes residents, policymakers, and media about high water levels, the link to climate change, and the need for long-term climate-ready solutions.
Research & Analysis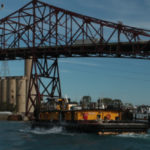 Industry
We documented the negative public health impacts of industrial land-use policies in the Lake Michigan and Calumet River communities on the Illinois-Indiana border.
Infrastructure
We developed five new case studies showcasing cities that have successfully implemented green and gray water infrastructure as part of our Detroit work to reduce pollution and flooding.