Blog
Sharing an ethic of care for 25 years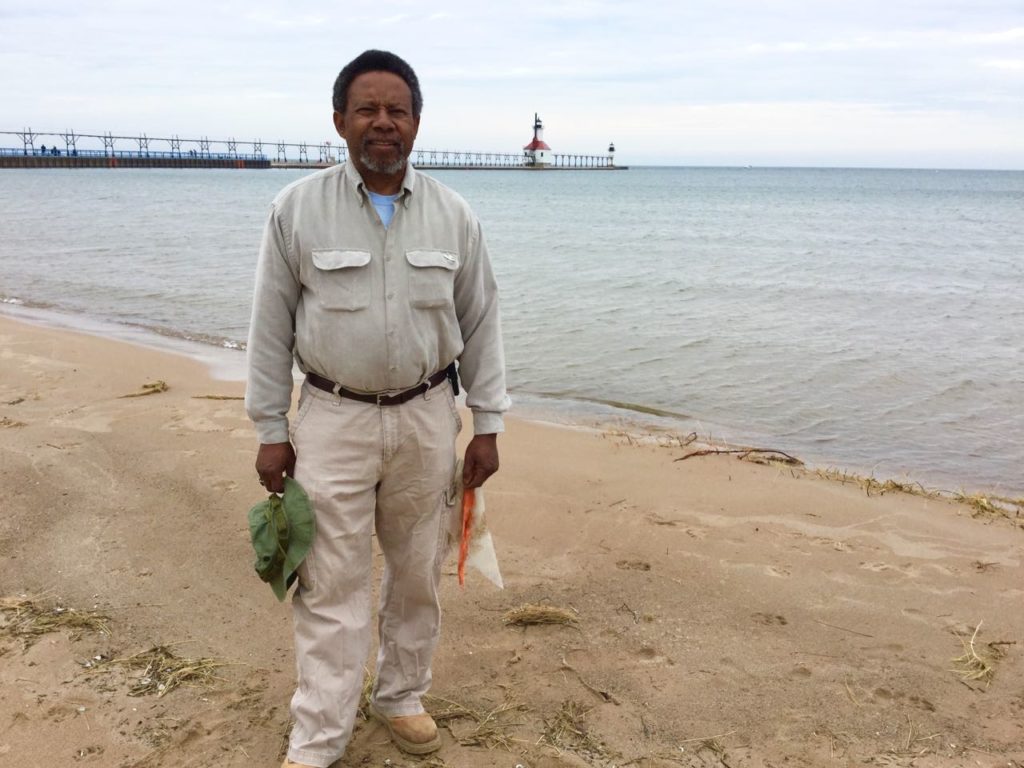 When he signed up for his first beach cleanup at Tiscornia Beach in St. Joseph, Mich., Al Whitfield had no idea he'd still be cleaning the beach 25 years later.
He attended that first event back in September 1991 after reading about it in the local newspaper. "I kind of thought it would be a one-time deal, " he recalls. Whitfield hasn't missed a single September Adopt-a-Beach™ cleanup since.
Whitfield remembers watching the volunteer program spread from western Michigan north and east to Lake Huron, across Lake Michigan to Wisconsin, then on to Michigan's Upper Peninsula.
Along the way, he's introduced his students, children and now his 9-year-old granddaughter to the program. As an ecology teacher at Buchanan High School he would give his students extra credit for coming out to a beach cleanup on a Saturday morning.
"I've always believed it was important to take the students out into the environment," he says. "If we get the students to buy into the ecological movement . . . we're going to build some strong stewards to protect our lake into the future. "
Now 73, Whitfield sees marked improvement in the condition of Tiscornia Beach. "I'd say we've turned a major corner with our cleanup effort on the lakeshore after 25 years."